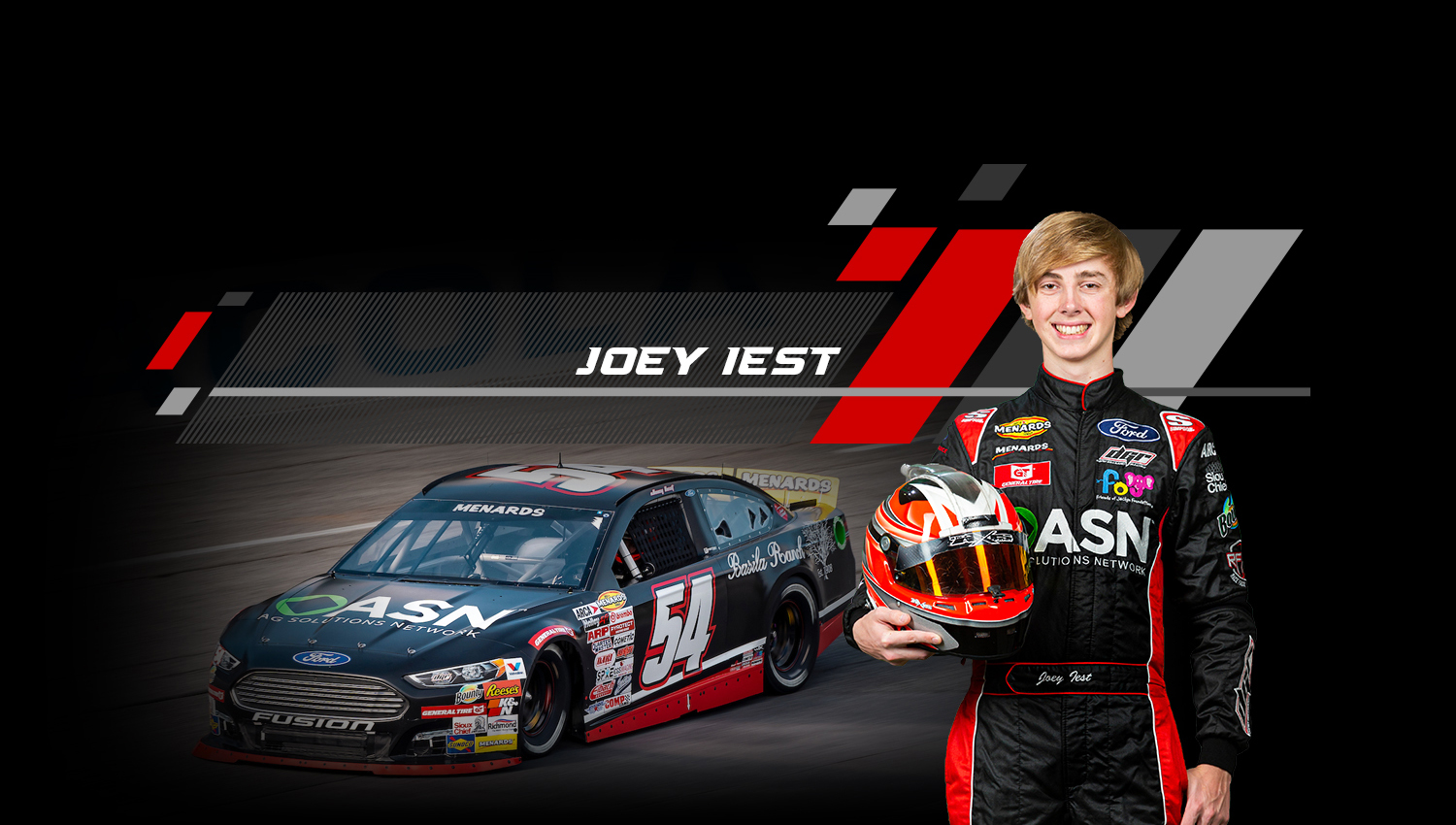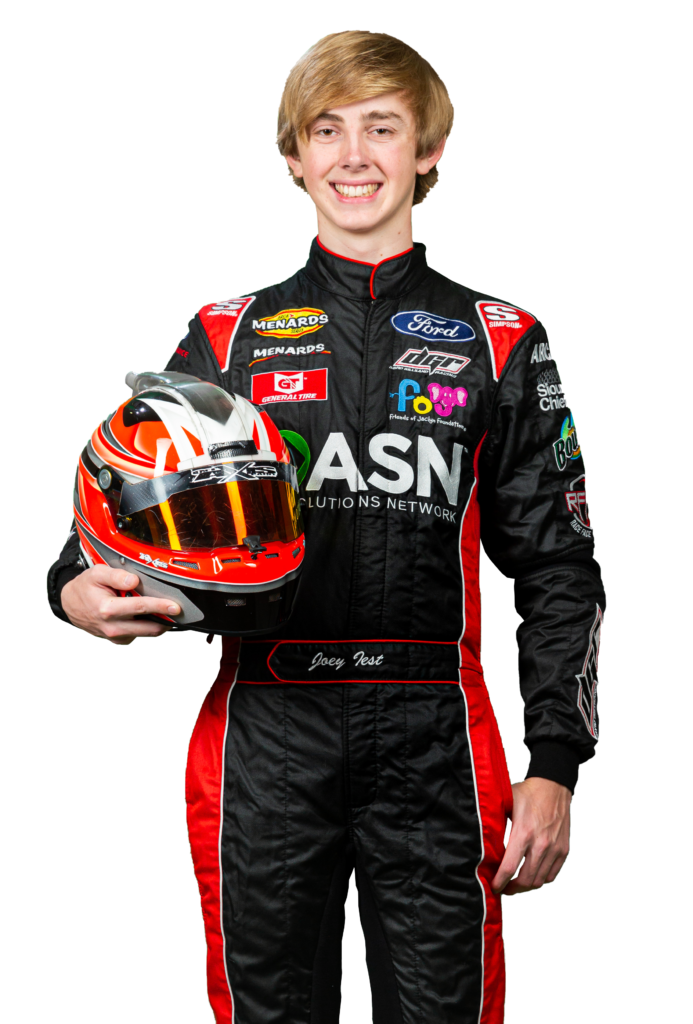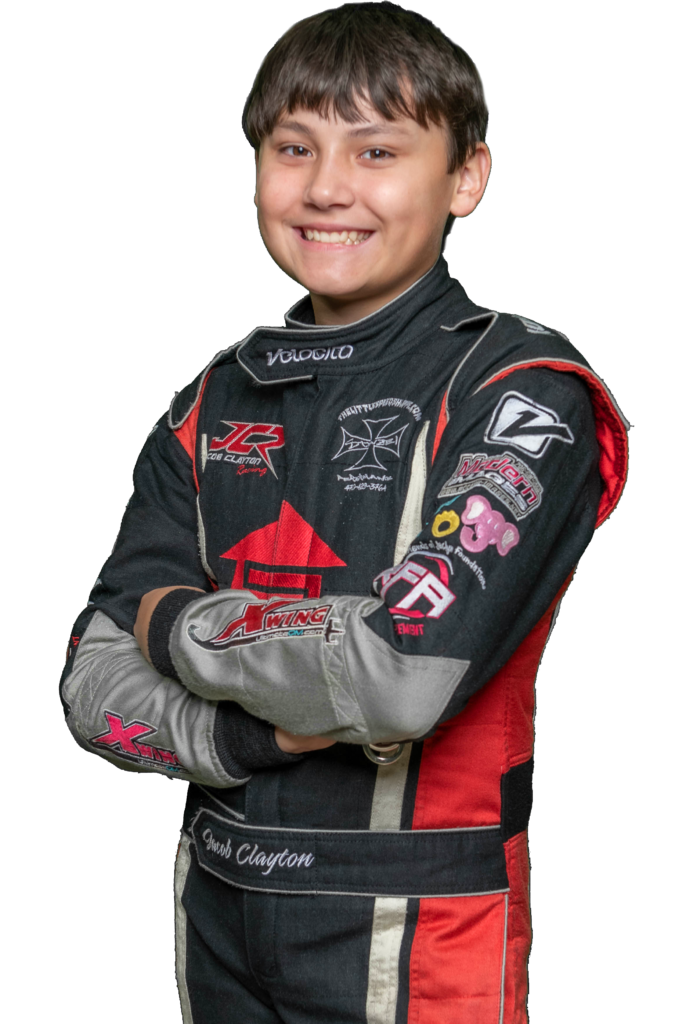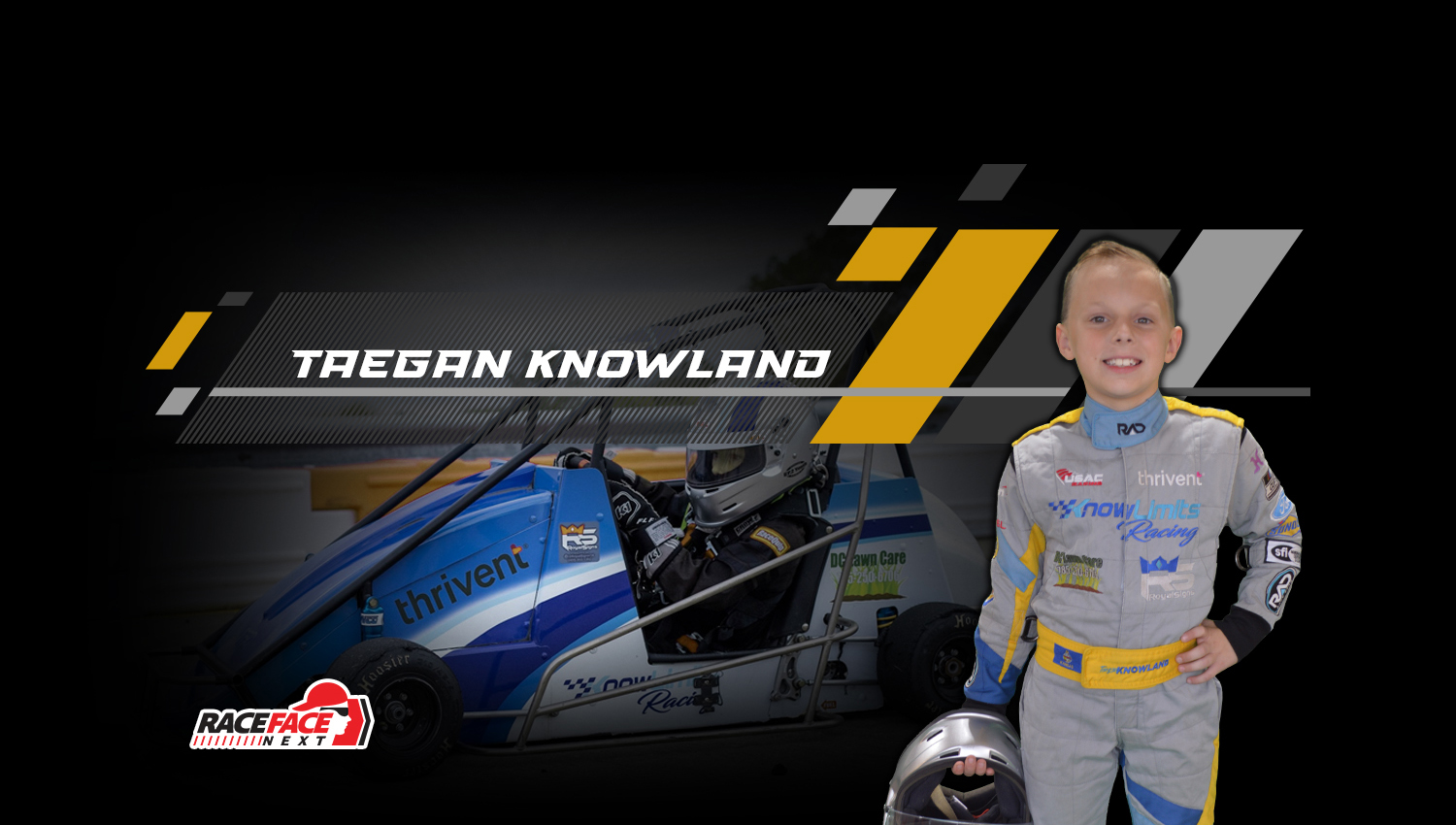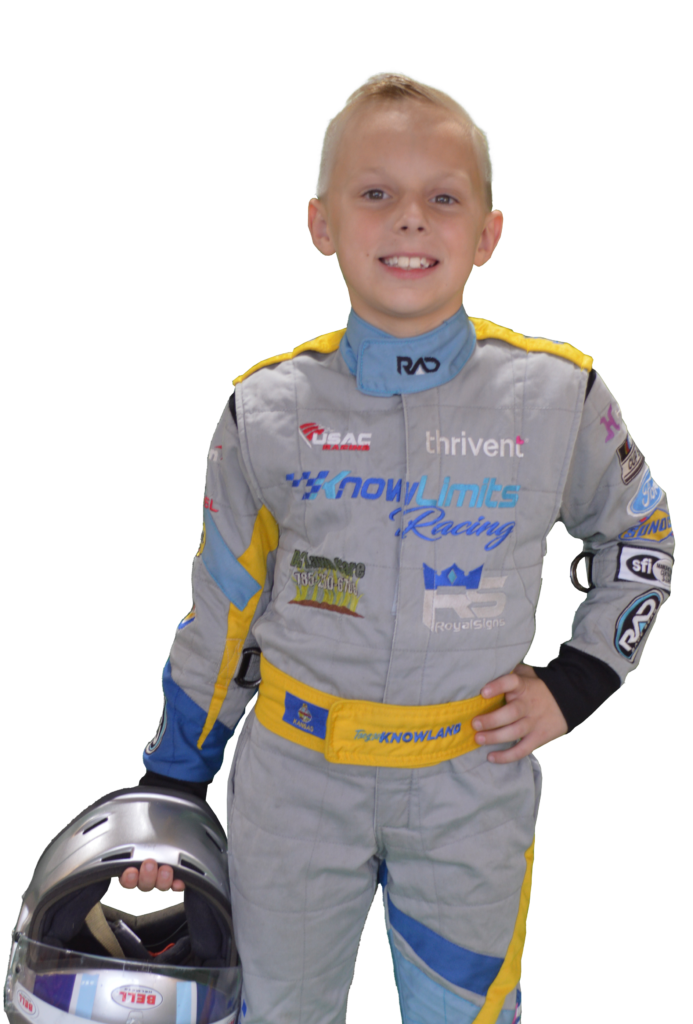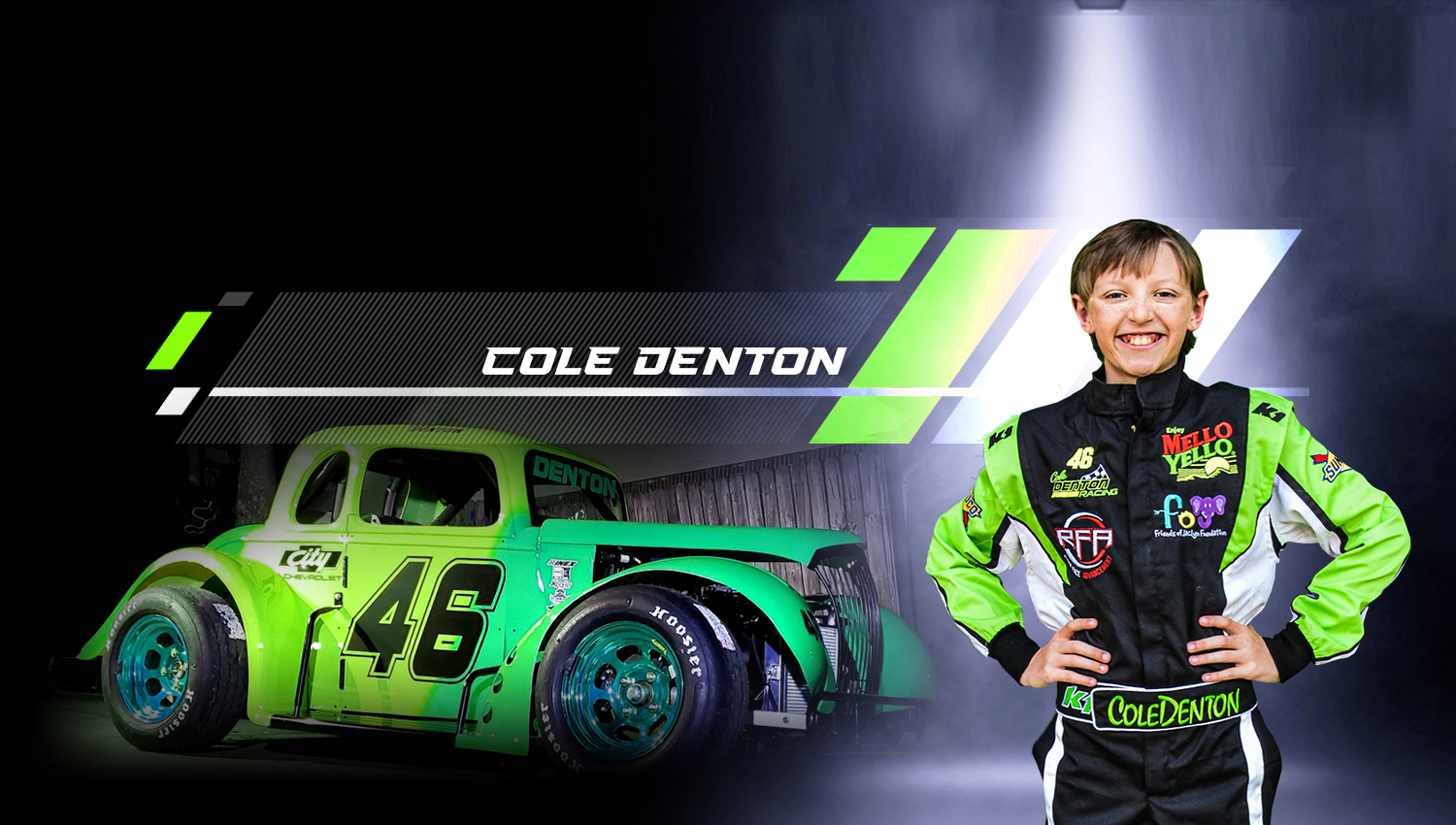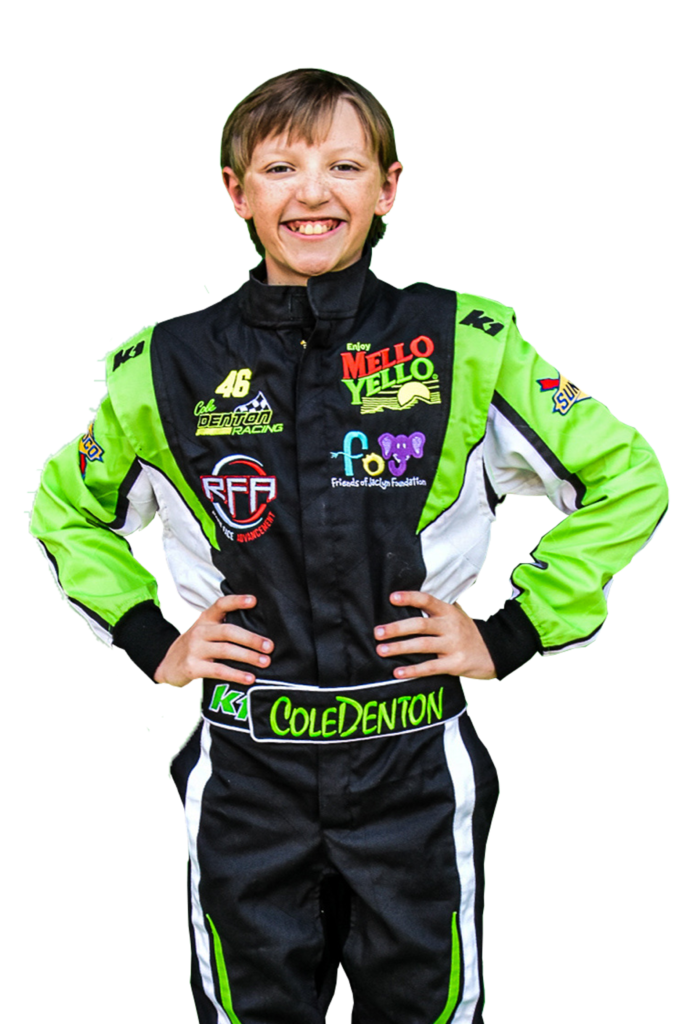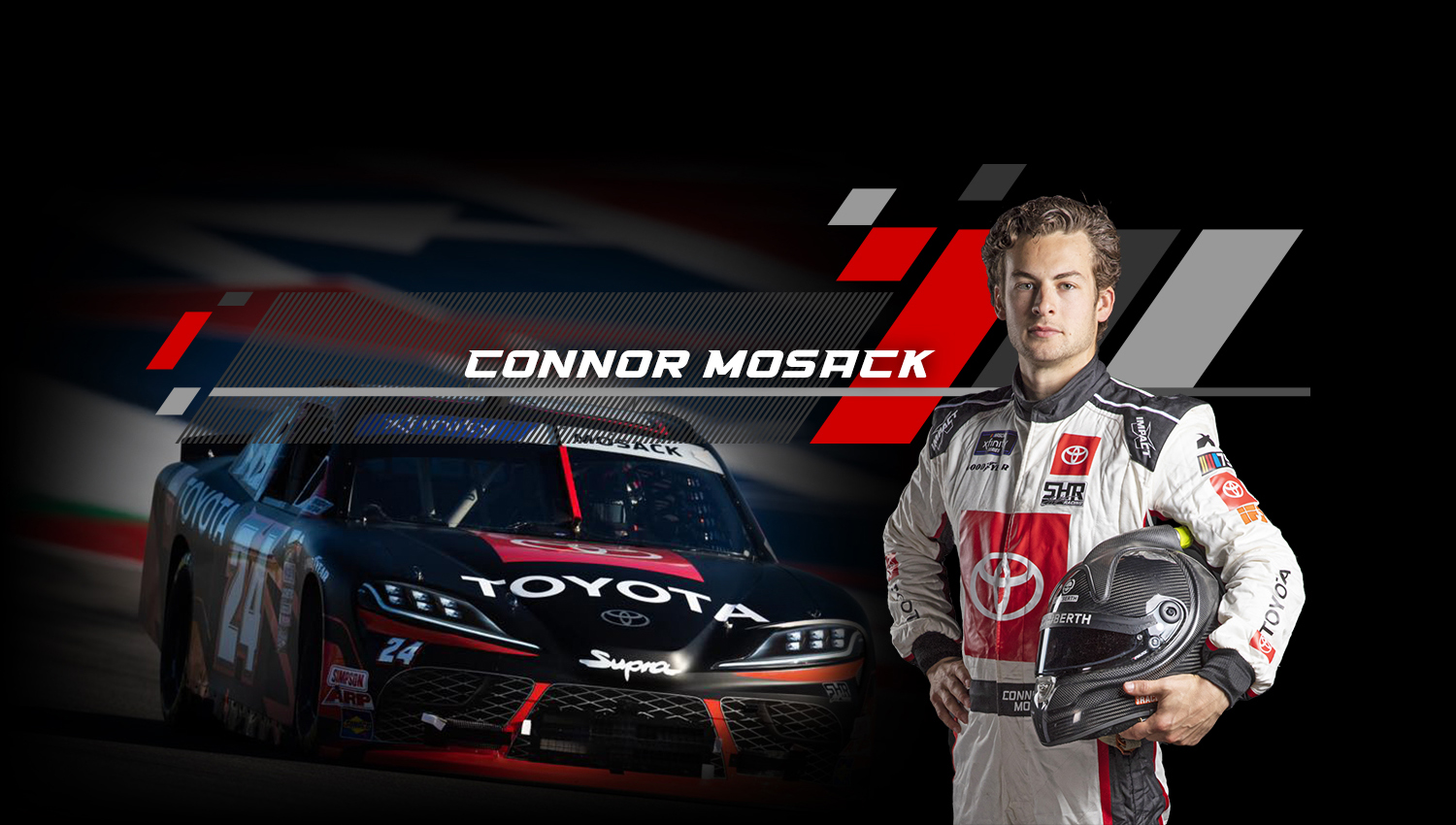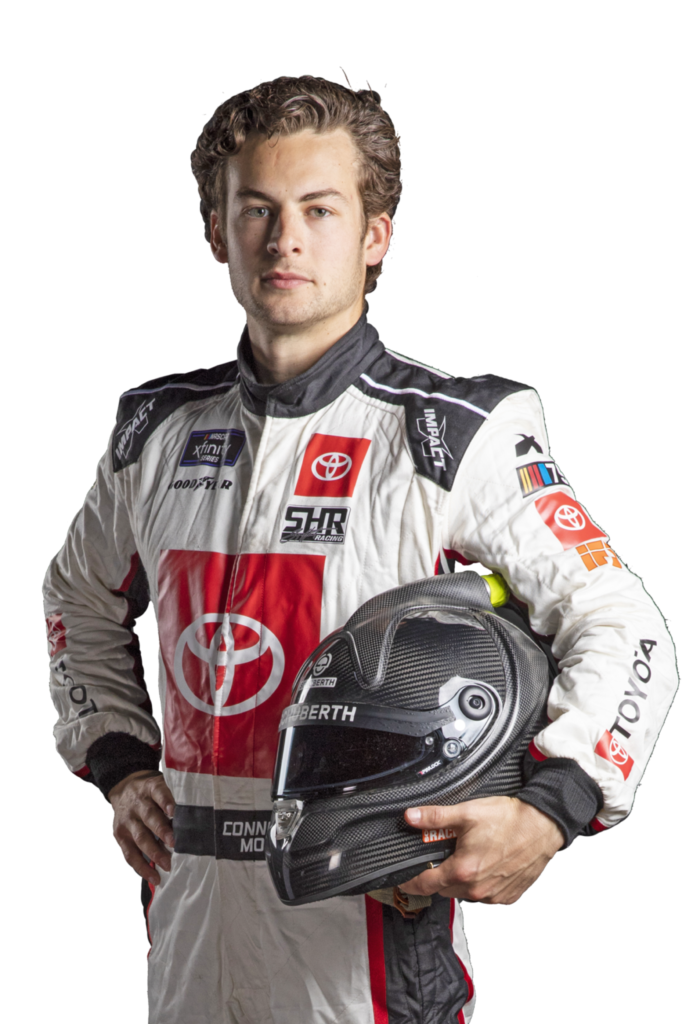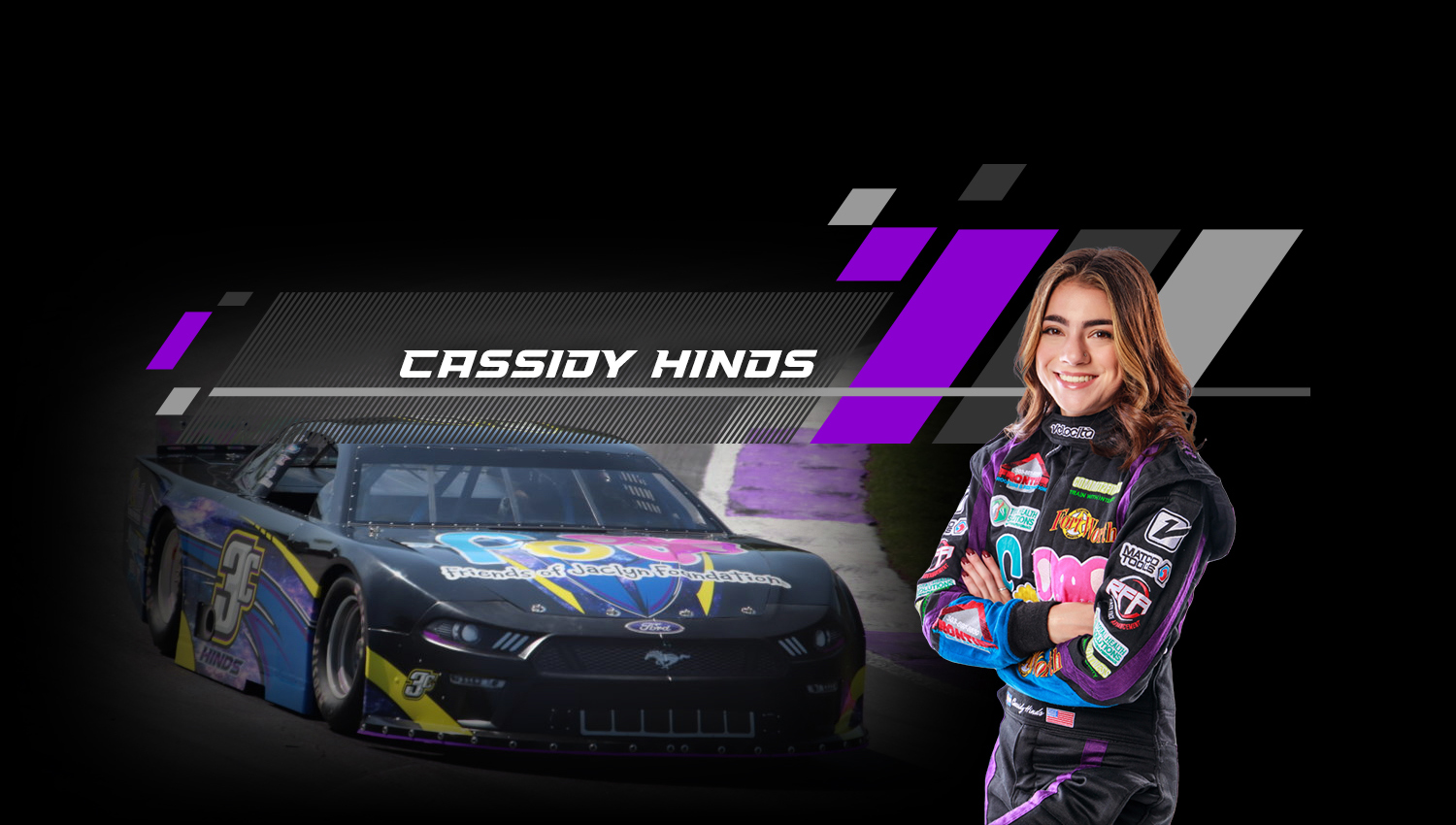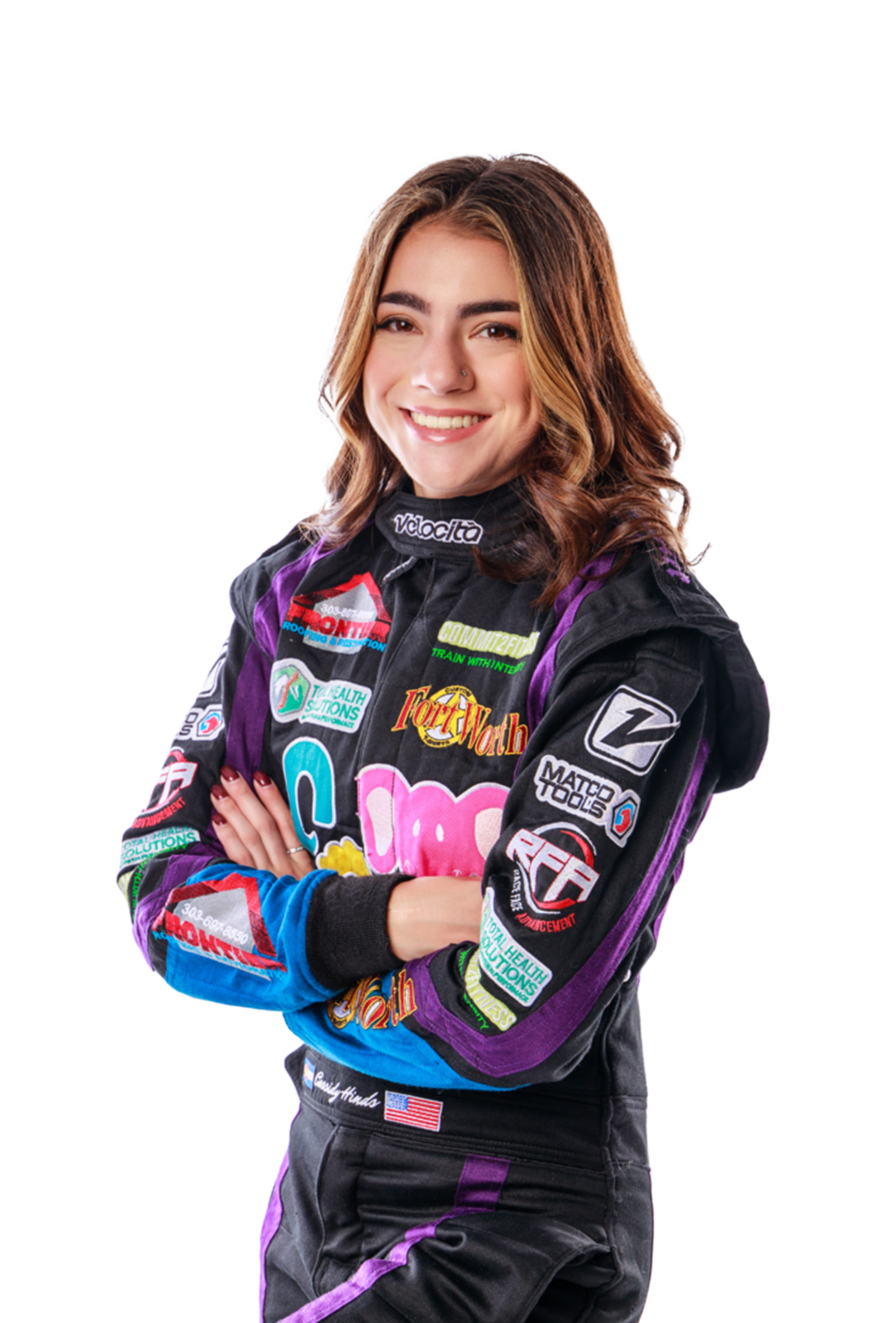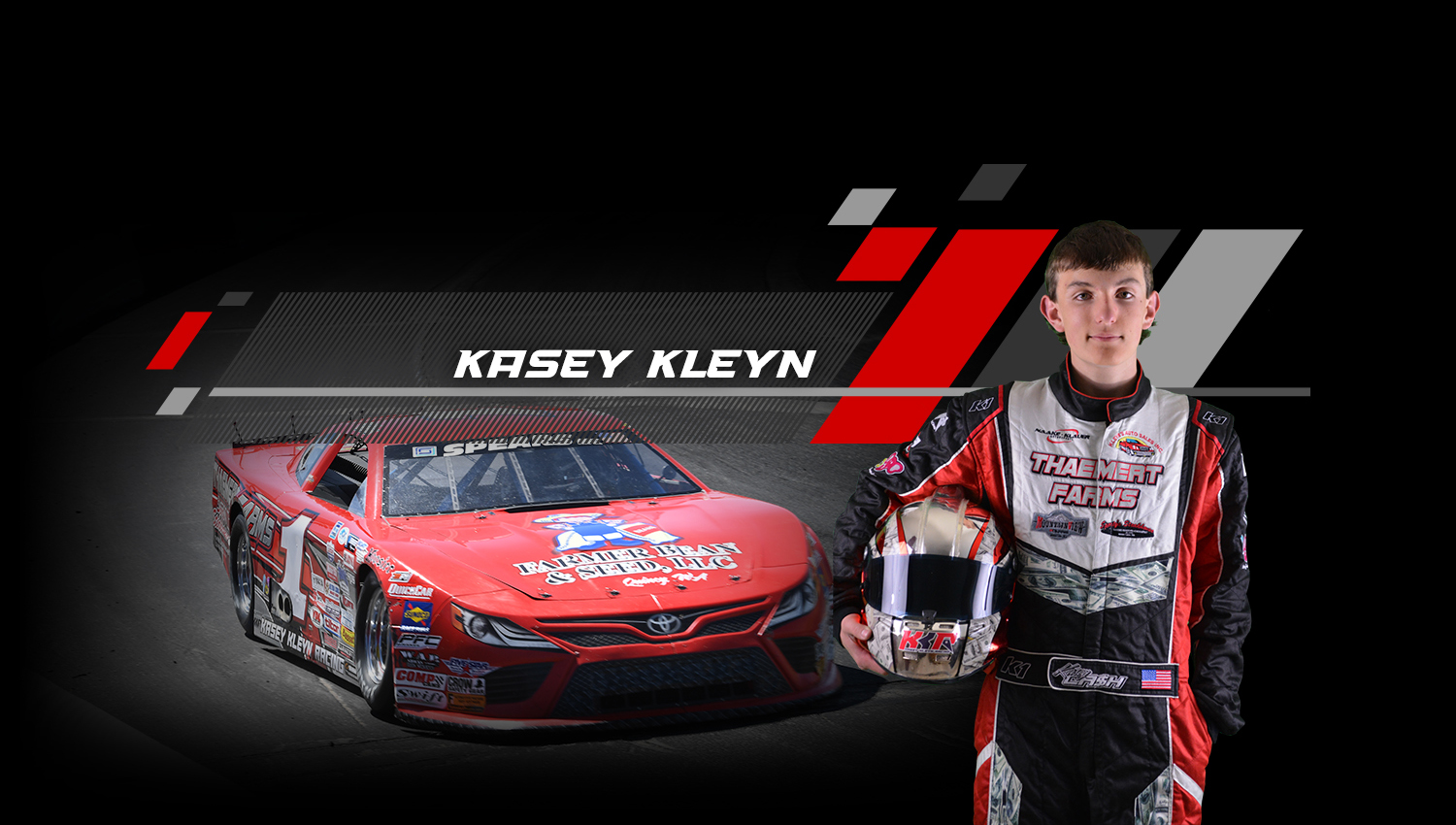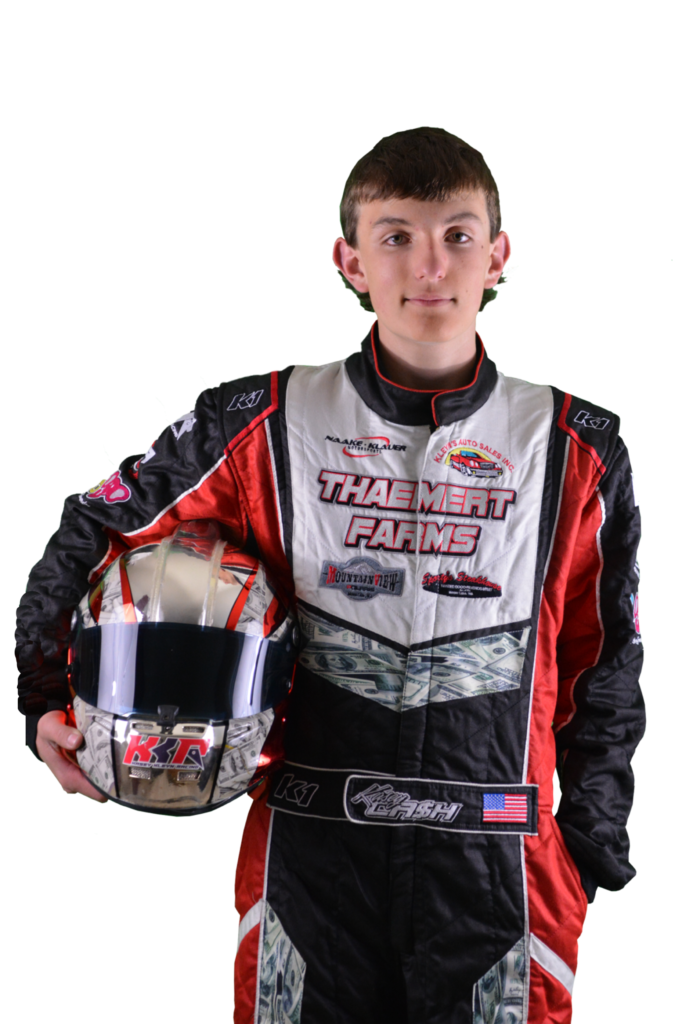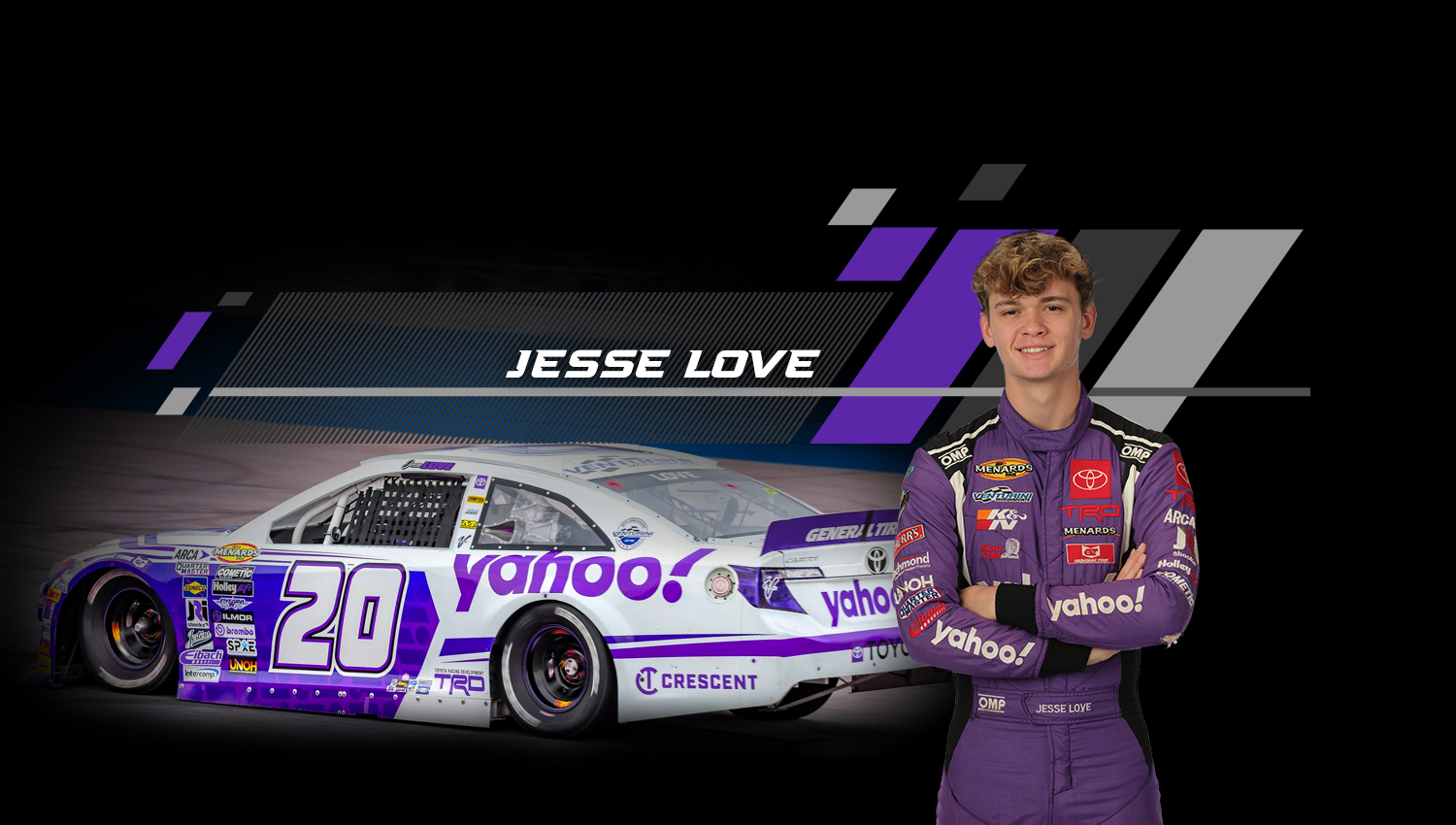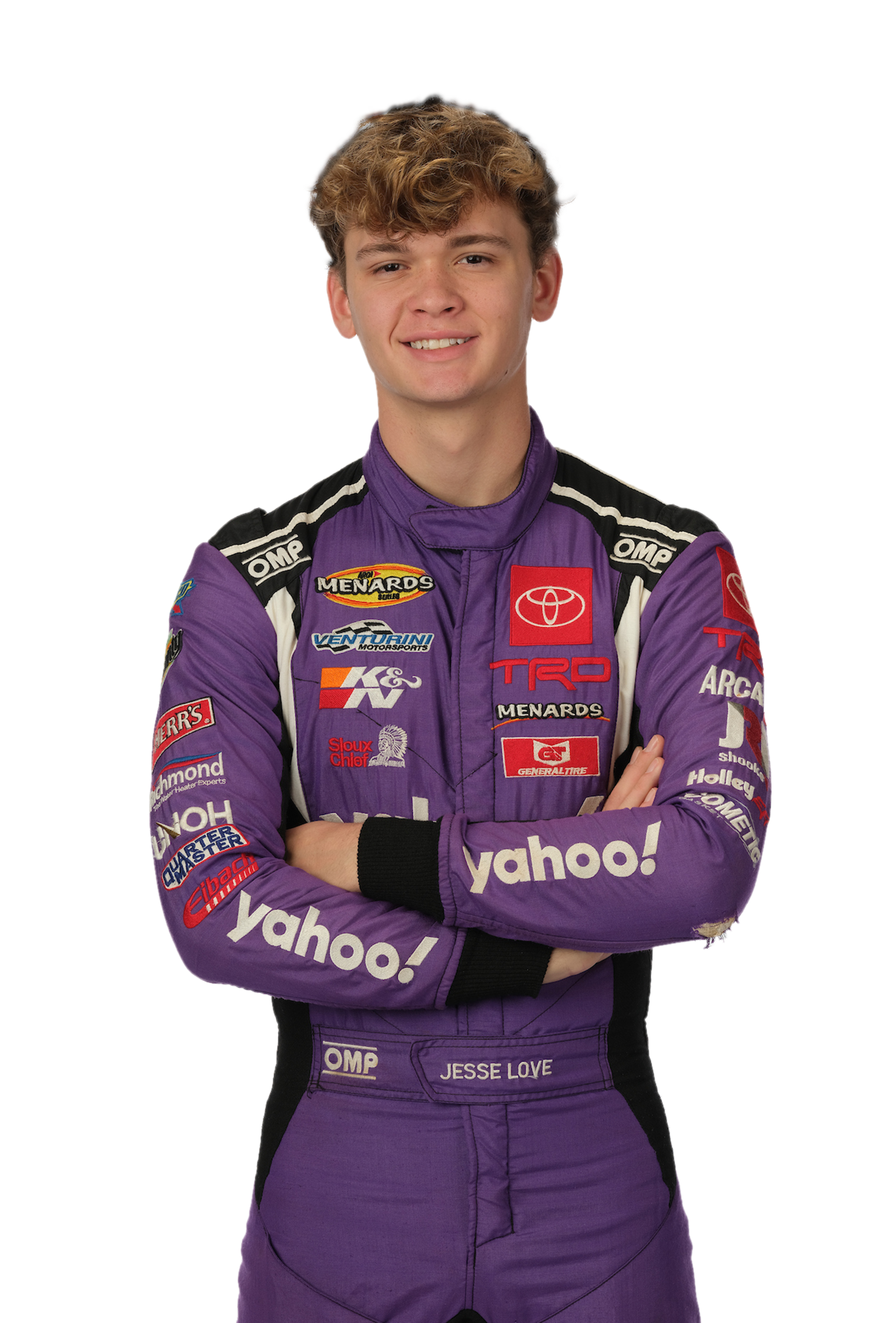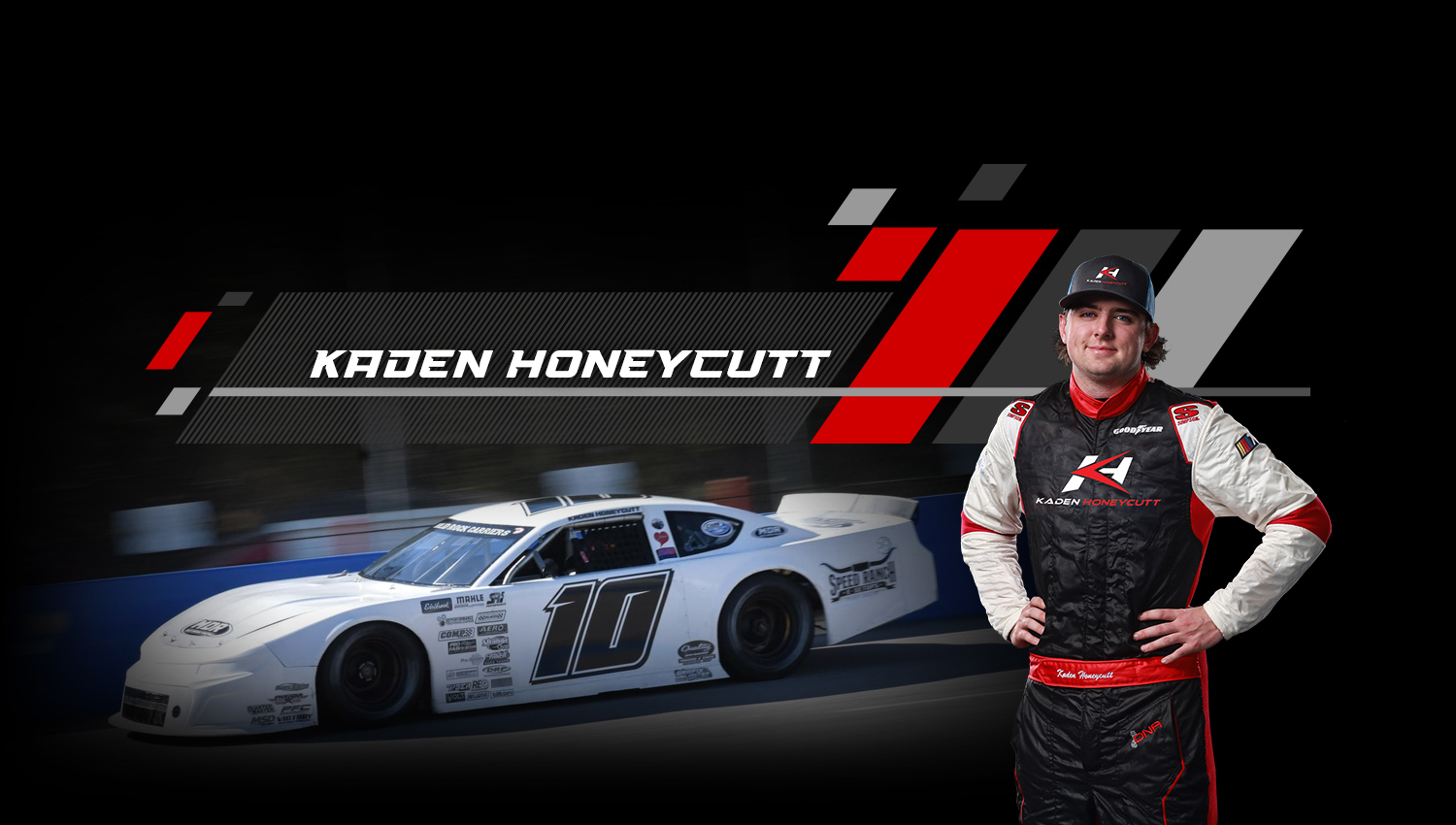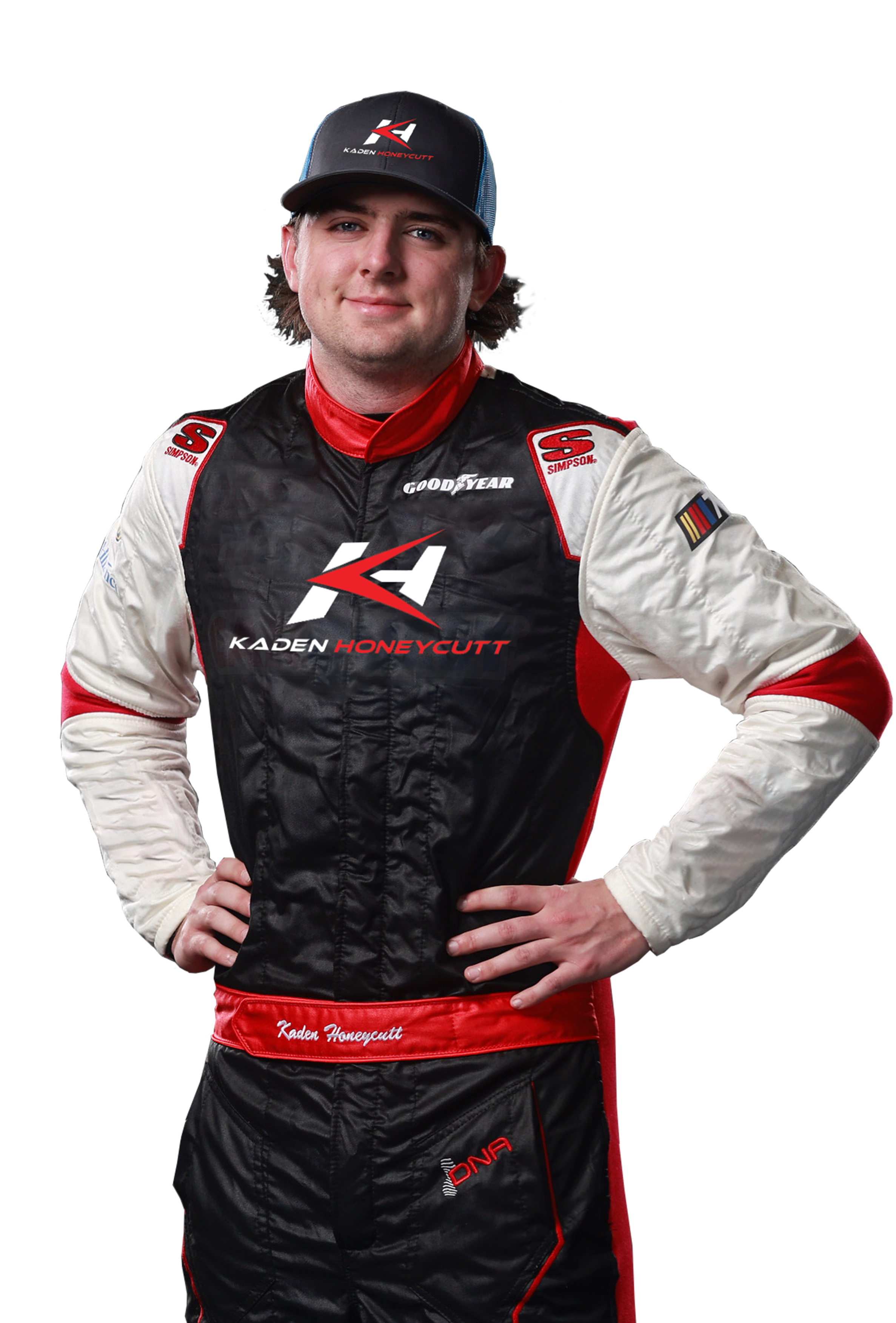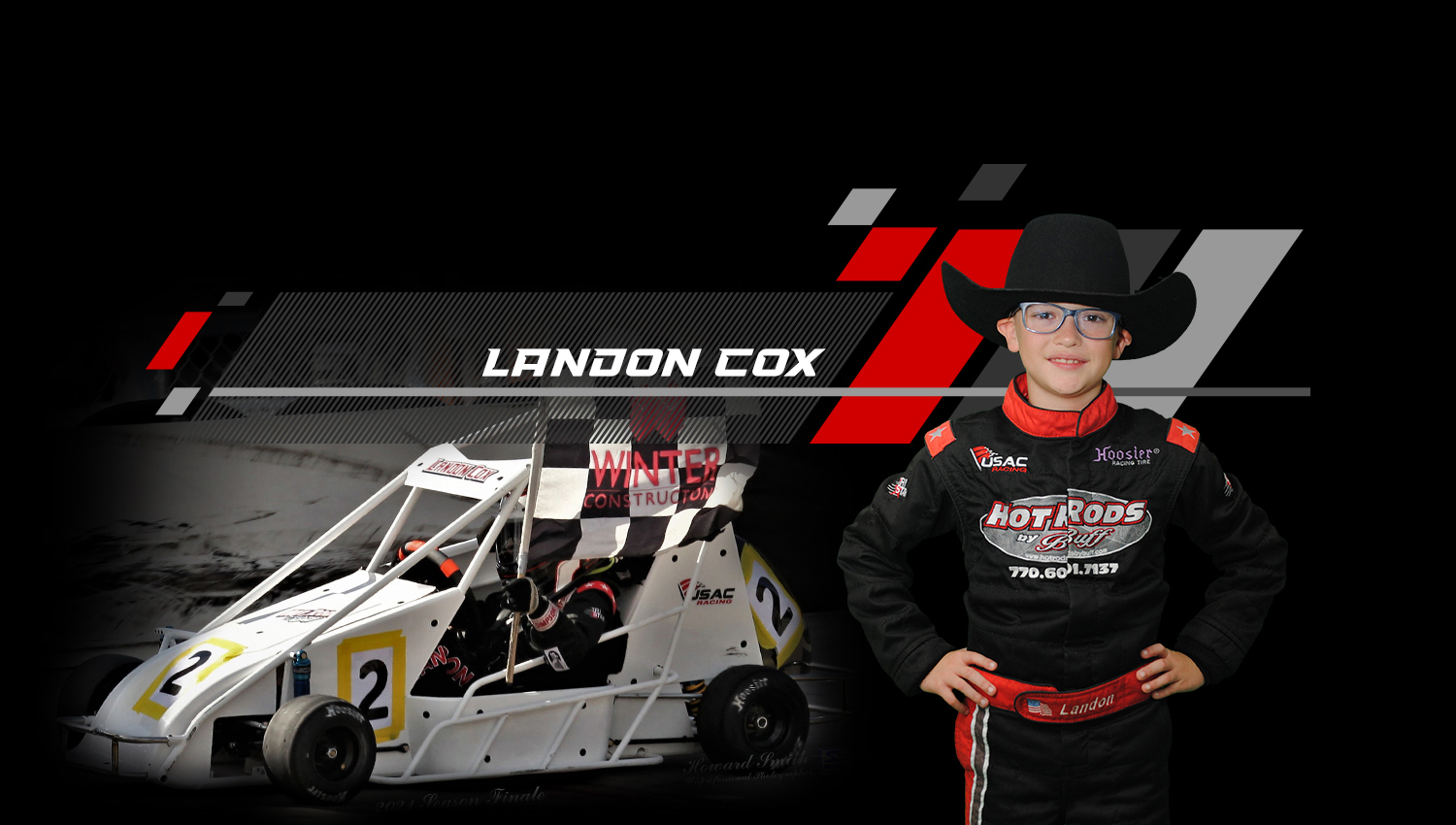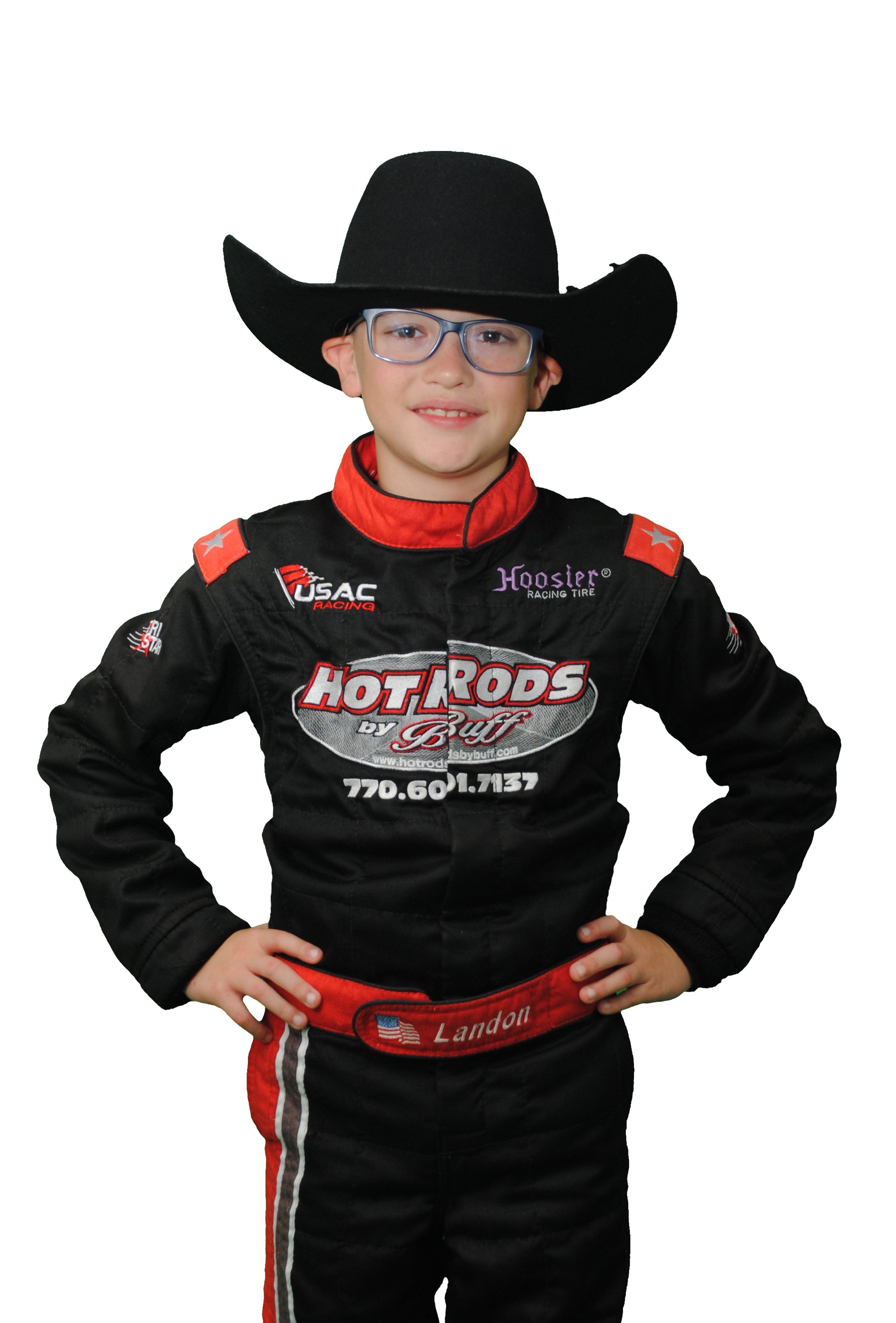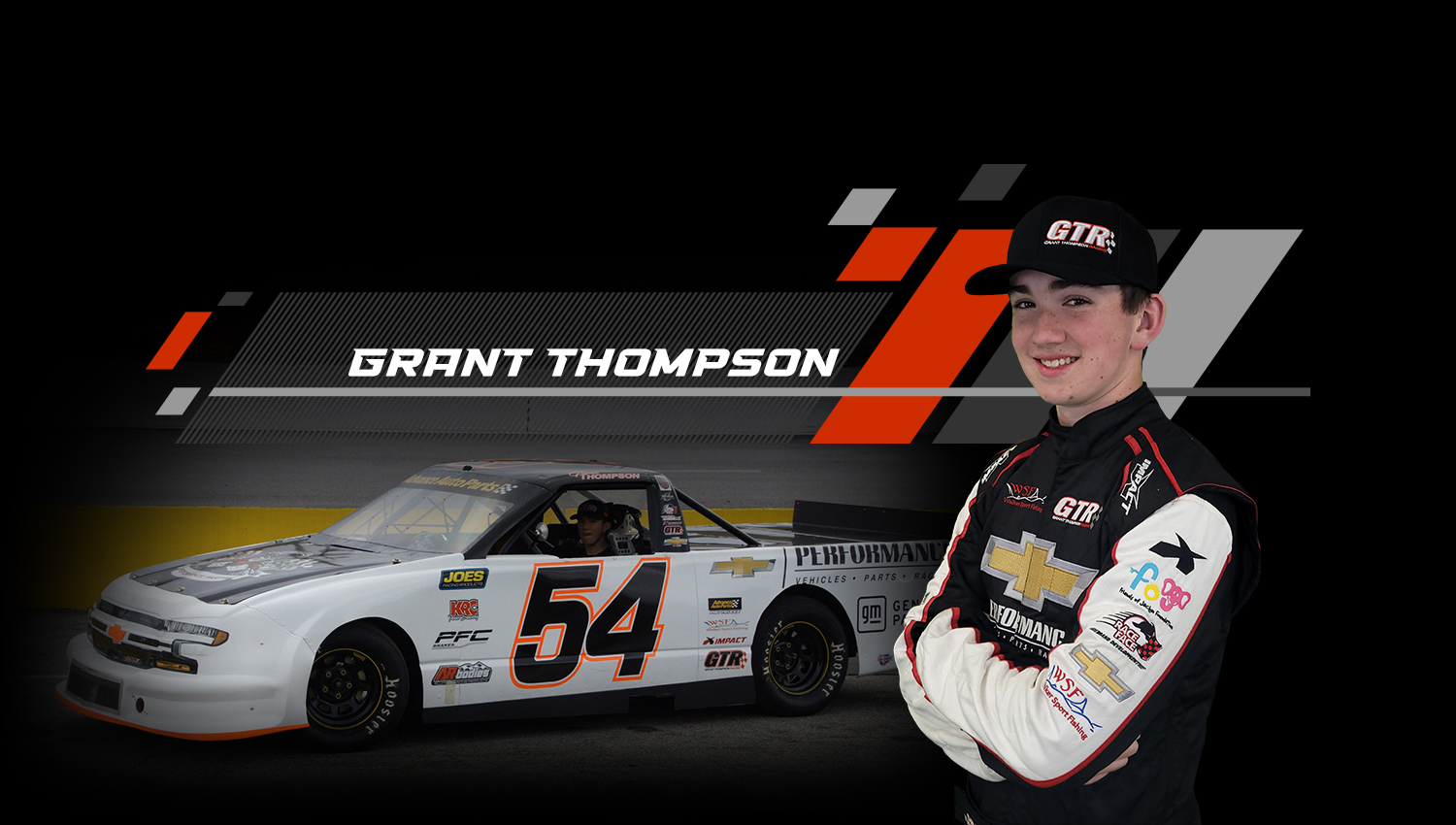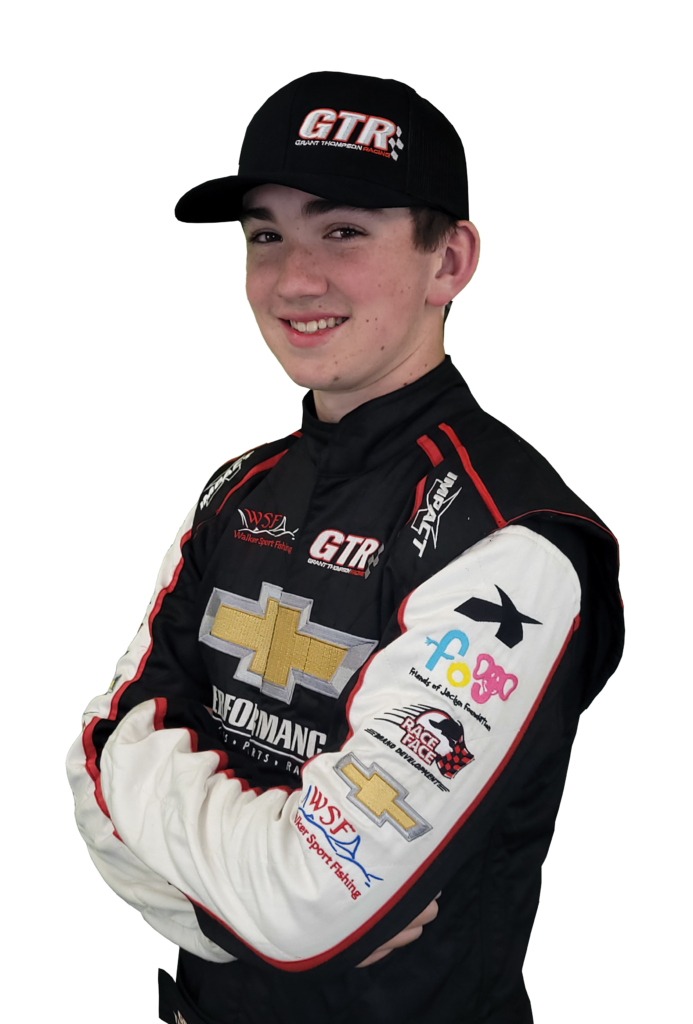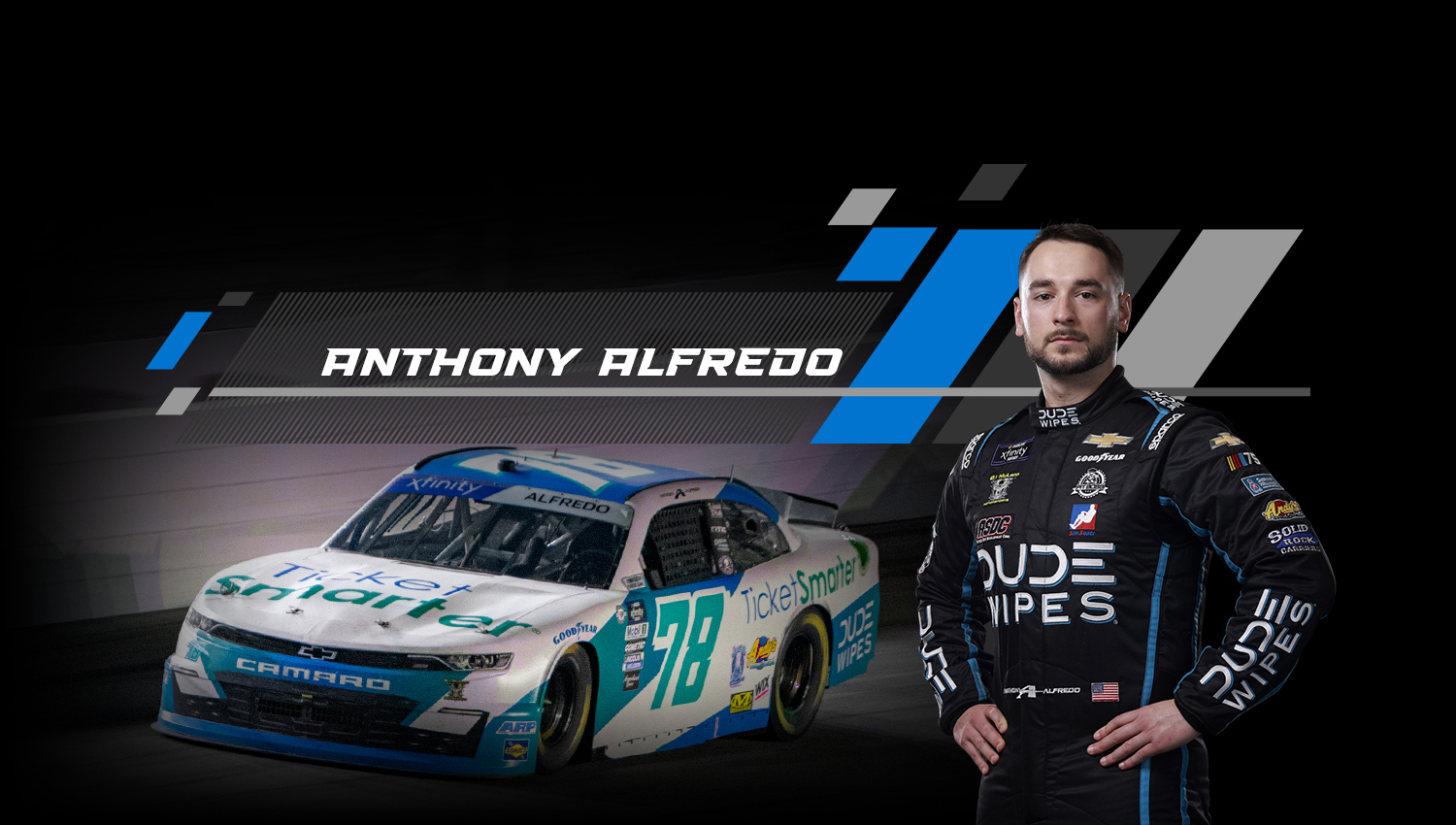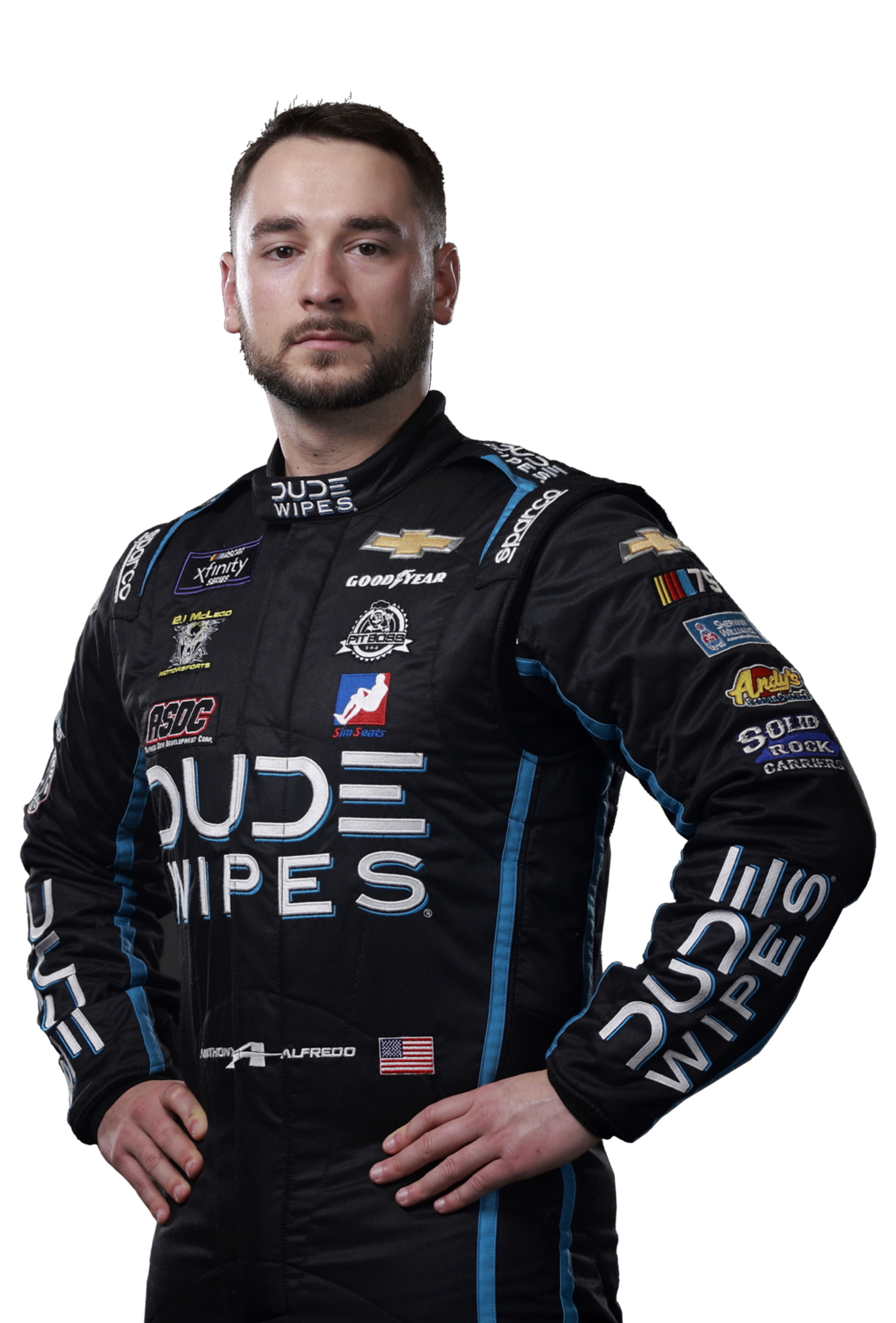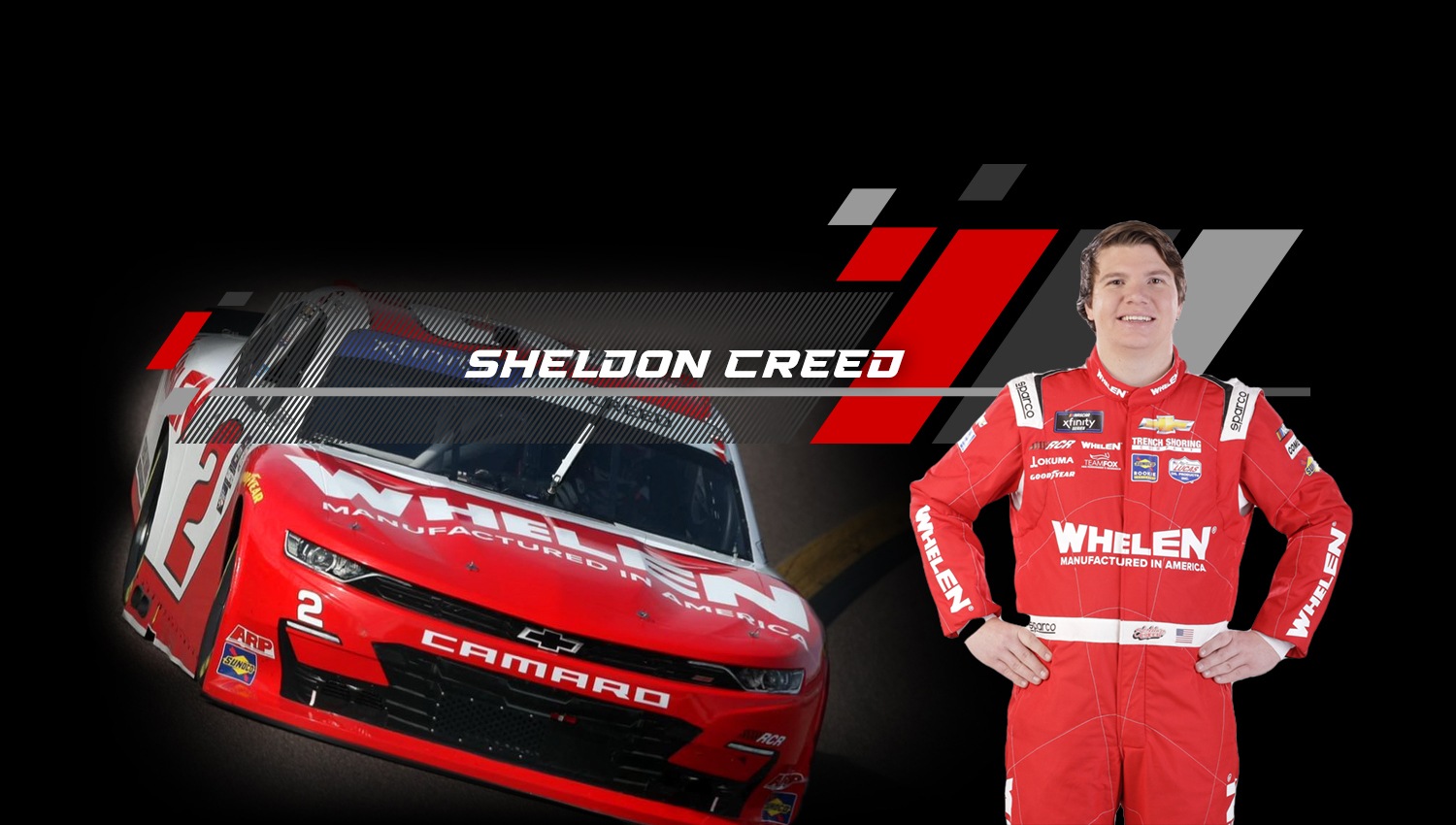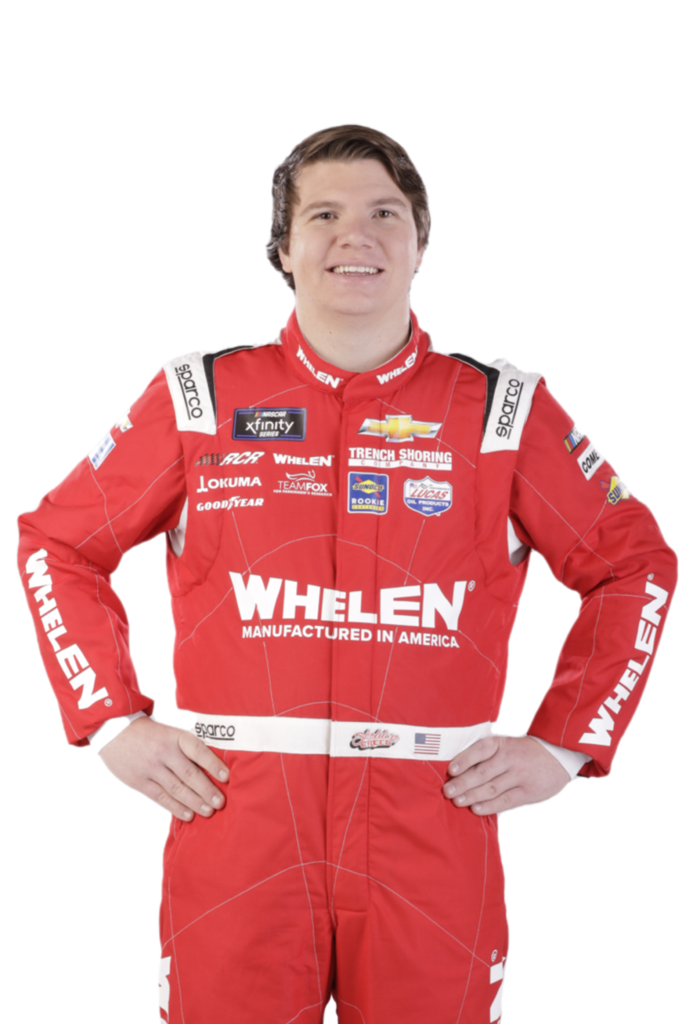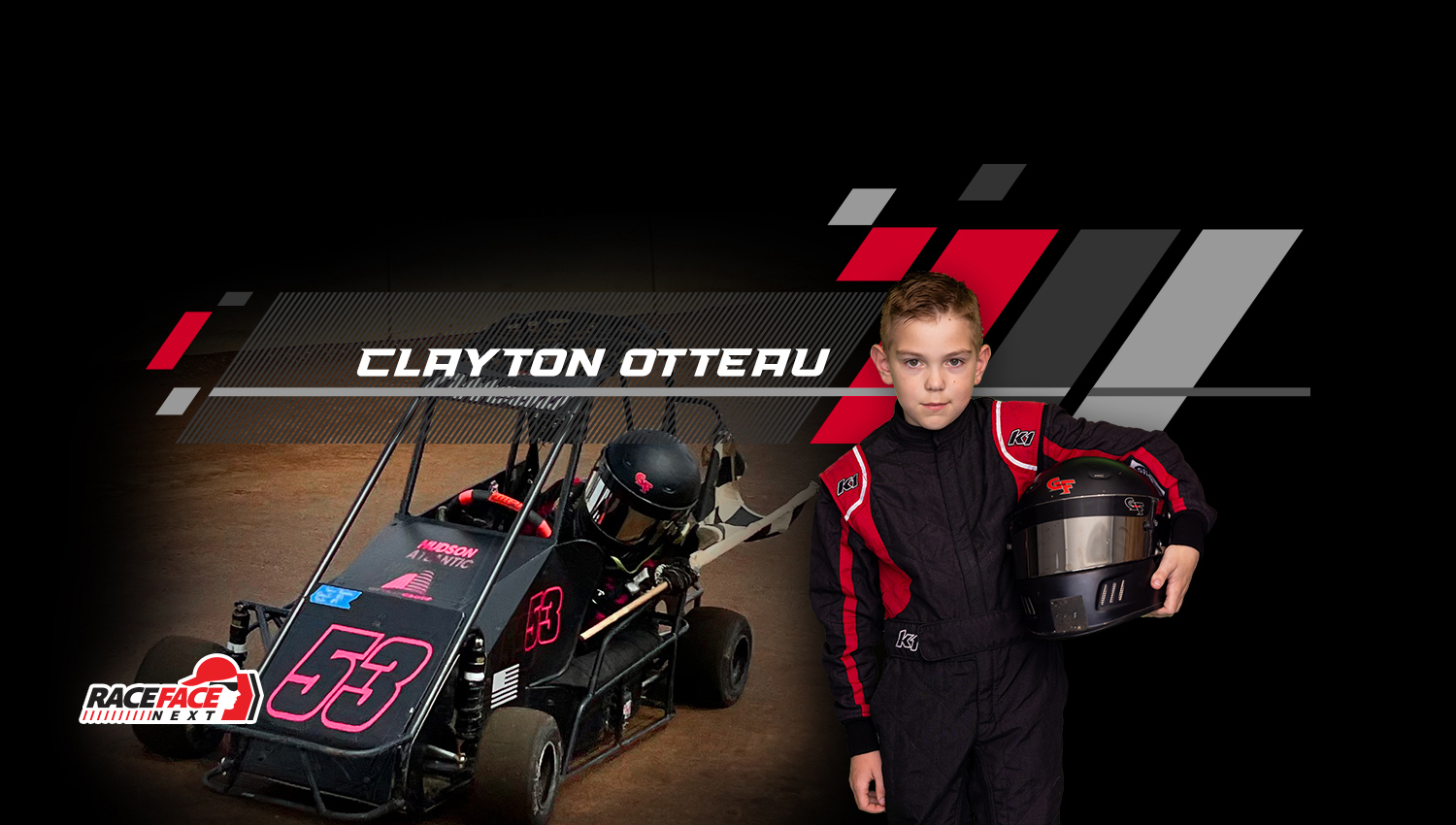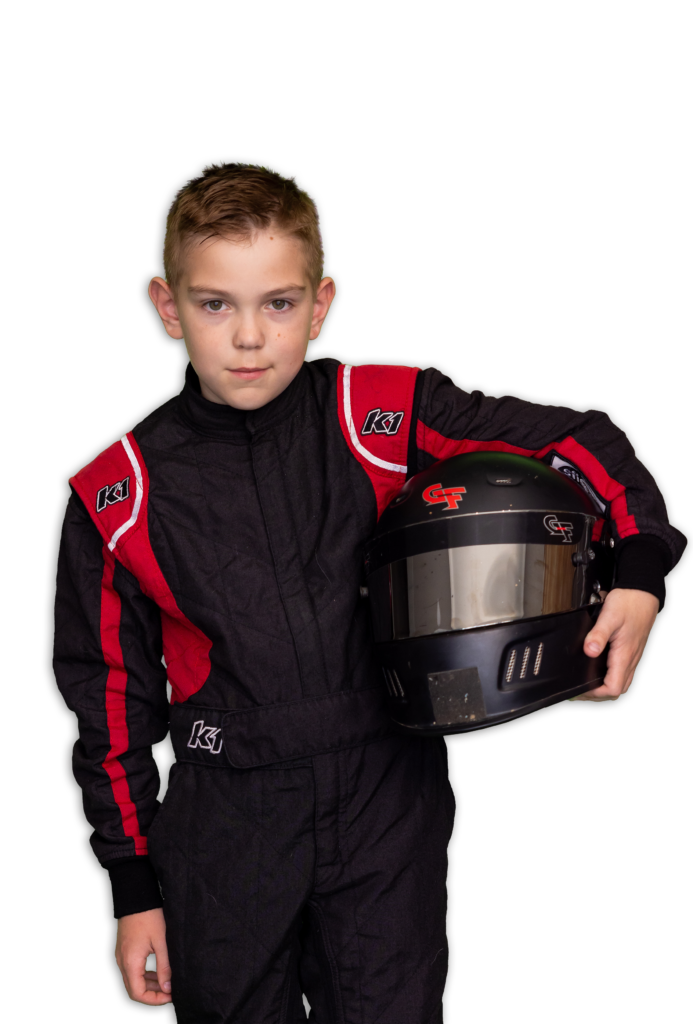 What makes our Brand Development program different...
Race Face Brand Development (RFBD) has changed the way drivers prepare for career advancement through our Race Face and Race Face NEXT programs. It all starts by preparing our drivers both on and off the track with the skill sets it takes to attract the right marketing partners off-track and the relationships needed to provide competitive opportunities on-track. RFBD drivers are marketed, coached, and trained at the grassroots level of racing that most drivers don't experience until they reach the multimillion-dollar programs at the top levels of our sport. To learn more about "The Race Face Difference" click here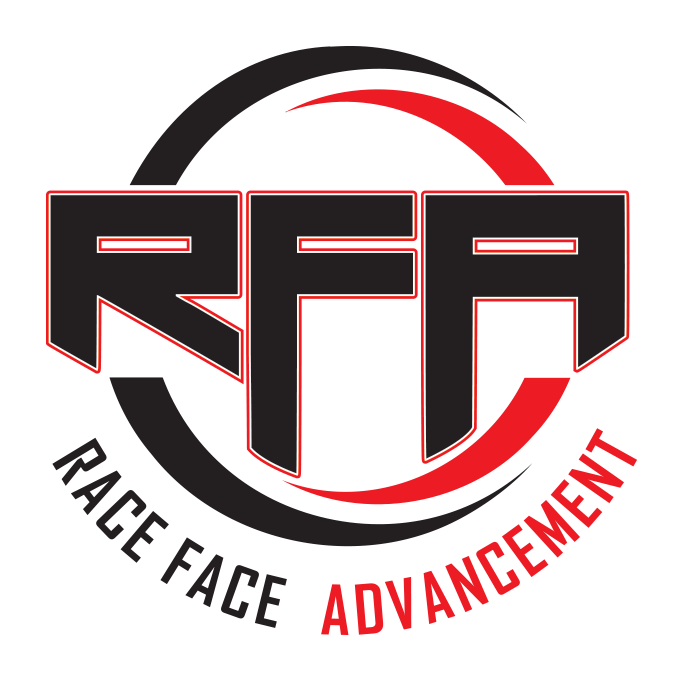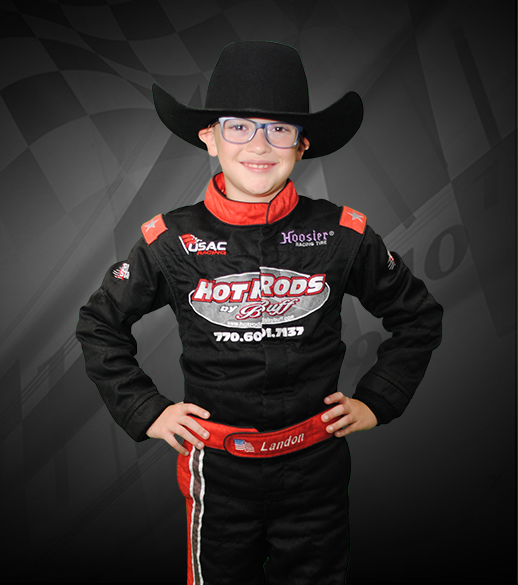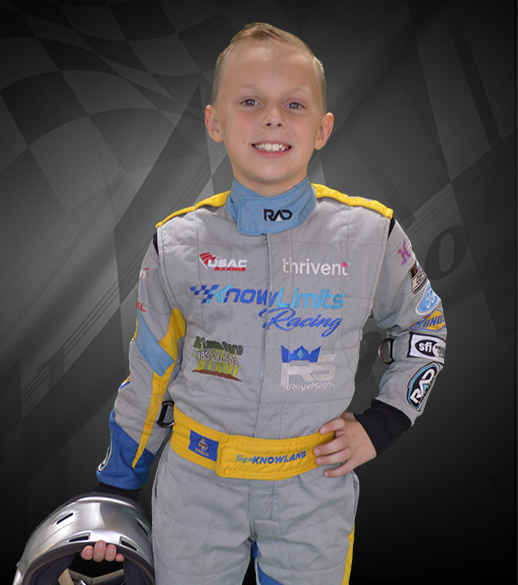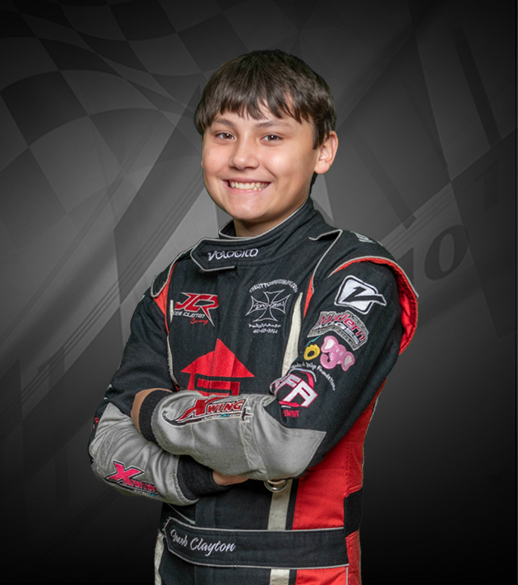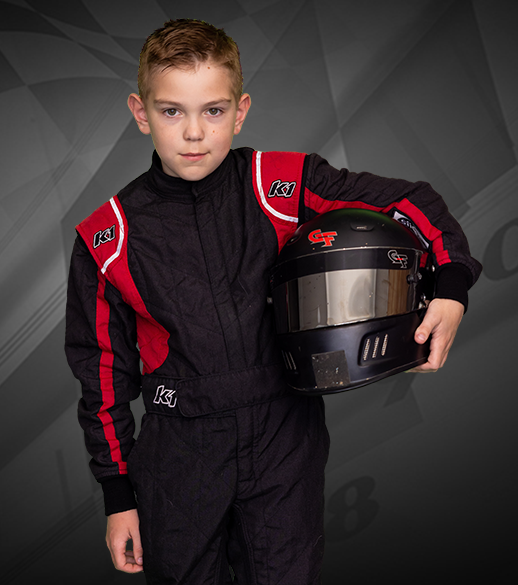 "A brand is the set of expectations, memories, stories, and relationships that taken together, account for a sponsors decision to partner with a particular driver or team over another."
Race Face Directly Addresses:
The gap between a driver's desire and dreams...
Profesional marketing assets needed to attract a marketing partner...
A strategic blueprint to advance a driver's career...
Assistance in placing a driver with the correct team...
The ability to assist in attracting a sponsor/partner with the same vision...
Driving you to success takes a team… Are you ready to cross the finish line?
The Race Face Brand Development Code
Race Face Brand Development is the leader in the driver development industry because we have earned the respect of the motorsports community by developing outstanding young men and women. Our CODE is derived from two main factors our "Mission Statement" and our "Code of Ethics". It all starts with doing the right thing and always acting with a high level of integrity.
Mission Statement
To be the leading value-added advancement program in the motorsports industry.  To always live and compete by the Race Face CODE. Our goal is to develop Champions both on and off the track.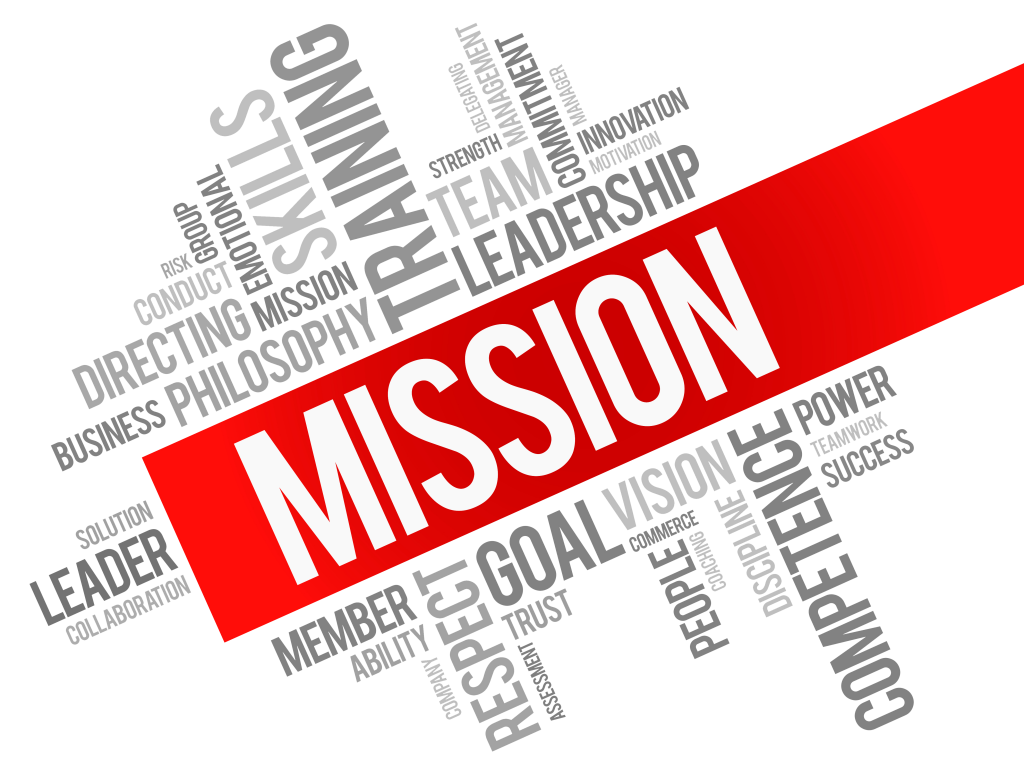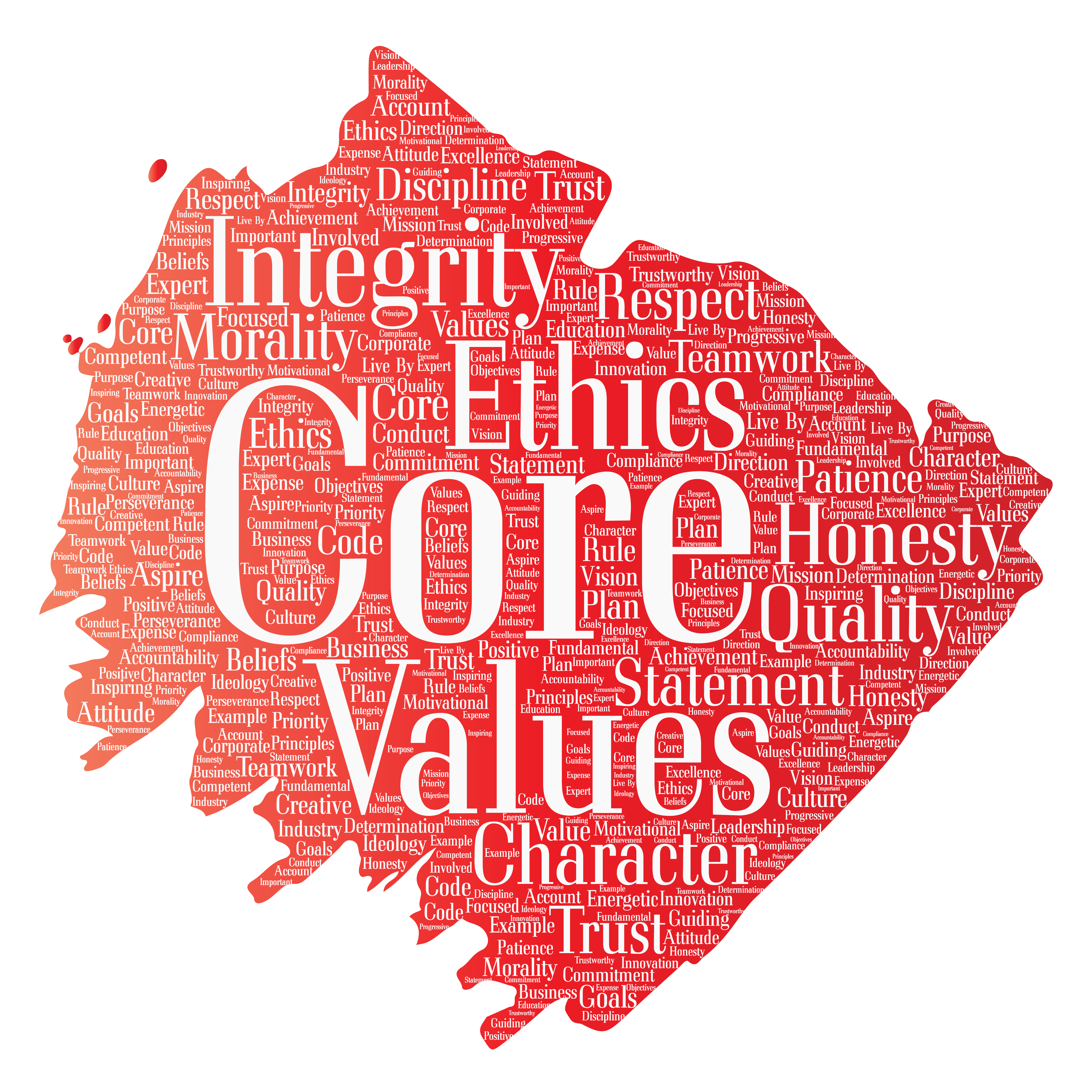 Code of Ethics
We believe that a commitment to honesty, ethical conduct, and integrity is our most valued asset. Our CODE allows us to earn trust and build relationships between our drivers, parents, race teams, and marketing partners that will assist in career advancement.  We are committed to winning both on and off the track with the highest level of integrity as well as losing with the same high standards.