Is having a large Fan Base that important?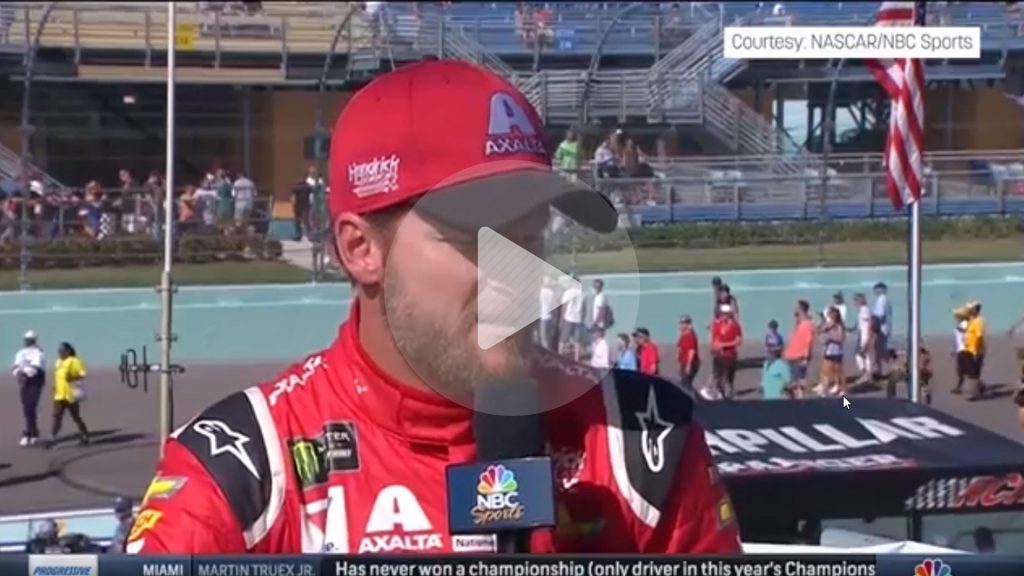 - For racers who have advanced to regional or national series, we fine-tune all aspects of their marketing program, developing any additional tools and ensuring they are reaching the desired targets, and provide coaching for any areas of their personal brand presentation that may need improvement. 

Race Face Brand Development works with you to lay out a step-ladder blueprint for achieving their end-goals in the sport and provide corporate partner matching services along with team-matching services as needed while also managing their online and at-track reputation and engagement.  
It is at this stage of the game where Race Face Brand Development's extensive national network of contacts within the various levels and disciplines of the sport set us apart.  
- For racers at the grassroots levels, Race Face University offers a one-of-a-kind 8 week online course designed to maximize the driver's marketability, media skills, leadership potential and mental approach to the sport through a combination of online video coaching and group workshops. This program is designed for both drivers and parents, with one goal in mind to assist you in the next steps of your racing career.  
We also provide printable course notes along with interactive PDF files to assist in professional marketing presentations.  RFU graduates also receive special discounts for Race Face Brand Development services like Websites, Mobile Apps, Hero Cards, and Marketing Decks. All RFU graduates will receive a Certificate of completion to recognize their accomplishments.