A Race Face Brand Development Marketing Deck is designed to assist in the achievement of specific goals, especially for sponsorship solicitations.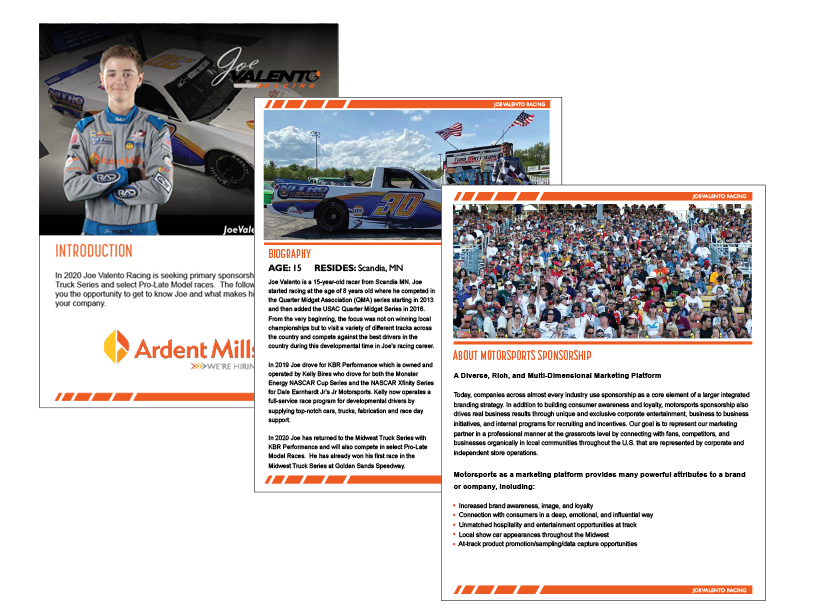 A compelling and professional presentation to sponsors

Convey the integrity you have achieved in your brand

Your biography and time line of achievements

Mobile friendly and accessible via internet

Include videos and links to press releases
*Up-Grade Option: 
Want your Marketing Deck to stand out even more, consider the RFBD Digital Marketing Deck. This deck can be shared by simply sending the desired party a URL, the Deck is interactive so you can embed video, website links and it can be updated at anytime with just one click.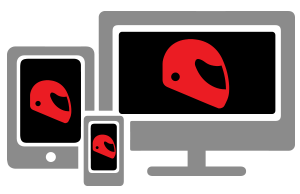 responsive design
Call for more information:
727-999-2628