A good brand doesn't just happen…
it's a well thought out strategic plan.
What makes our brand development program different
Race Face Brand Development is changing the way Motorsports Marketing and Promotions are accomplished for drivers, teams, and corporate entities on and off the track. Our team has nearly 100 years of combined experience and successes in driver coaching, media, marketing, and branding. MORE INFO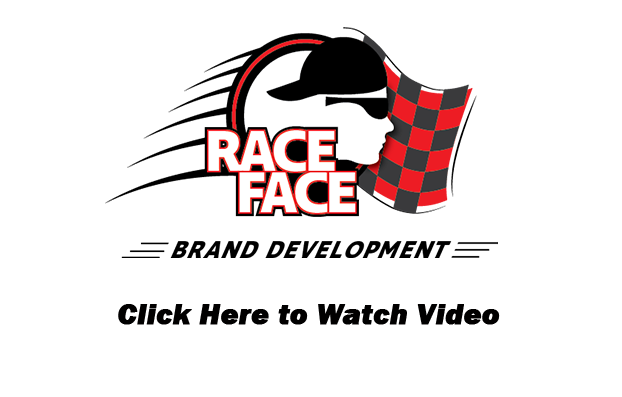 "A brand is the set of expectations, memories, stories, and relationships that taken together, account for a sponsors decision to partner with a particular driver or team over another."
Race Face Directly Addresses:
The gap between a driver's desire and dreams...
A strategic blueprint to advance a driver's career...
Assistance in placing a driver with the correct team...
The ability to assist in attracting a sponsor/partner with the same vision...
Driving you to success takes a team… Are you ready to cross the finish line?