9-Year-Old Taegan Knowland Signs with Race Face Brand Development
November 10, 2022 - Tampa, FL - Race Face Brand Development's Founder and CEO, Rod Wortham, announced today that 9-year-old Taegan Knowland has joined the Race Face Brand Development Driver Program. "Taegan has already amassed an outstanding racing resume in two short years visiting victory lane over 30 times in the very competitive .25 Midget Series and we are excited to be an integral part of his future" states Wortham.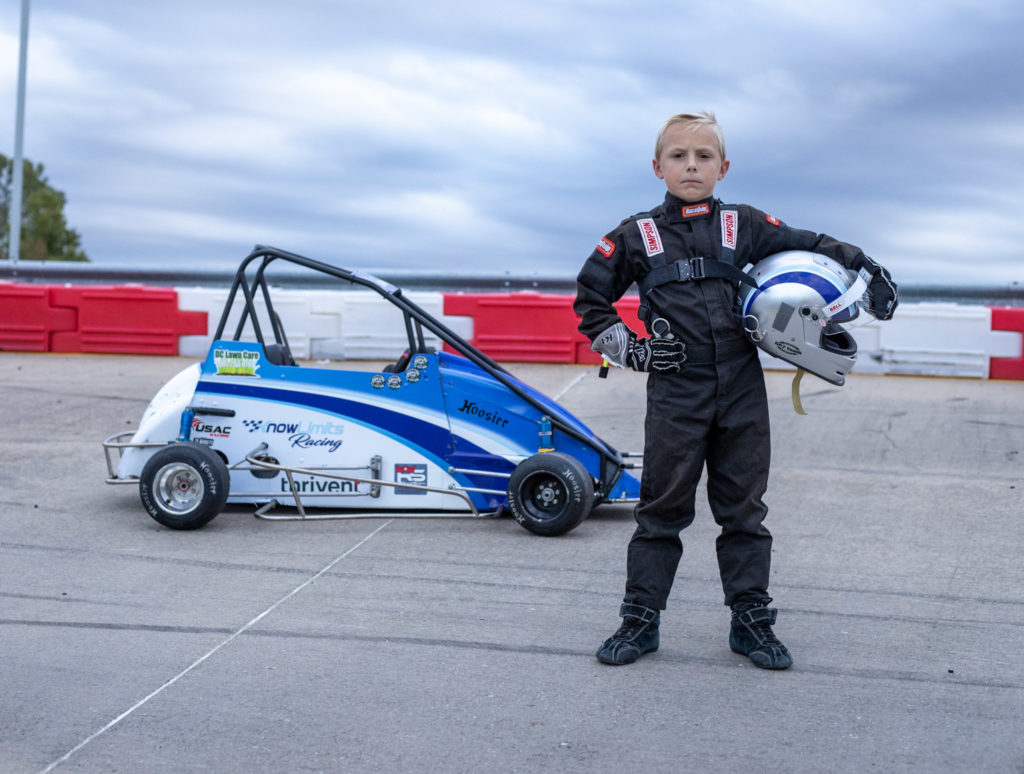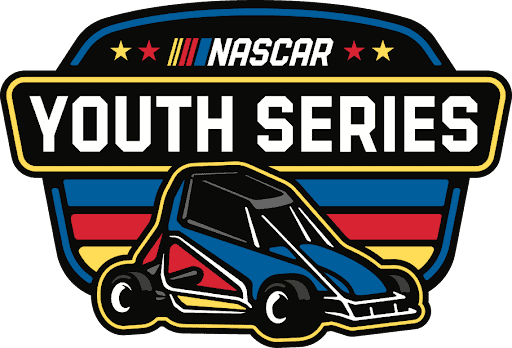 Taegan Knowland, of Topeka Kansas, started racing at the age of seven and captured the checkered flag in his very first rookie race. A few months later he would win the USAC .25 Nationals at Daytona International Speedway in the blue rookie division. Taegan will compete in the newly formed NASCAR Youth Series in 2023 as well as other local and national events throughout the year. When ask why Taegan wanted to be a Race Face Driver the young racer had this to say, "I think they'll help me achieve goals that would be tough to reach without them, and I've got a lot to learn and I'm excited to be part of this great group of drivers"
Taegan is a first-generation driver and to make it in this sport parents play a big part. "The challenge of being a first-generation racer is learning on the fly and figuring a lot of things out for yourself. With different options and career paths, it became apparent we needed to find an experienced partner that not only teaches on the track but can share their expertise in building a brand and successfully representing our sponsors. Becoming a Race Face Next Driver feels like the best next step for us in helping Taegan realize his dream of racing in NASCAR" said Tanner Knowland Taegan's father.
To learn more about Taegan Knowland Racing visit his website at https://taeganknowlandracing.com
or follow him on Facebook, Twitter and Instagram @KnowLimitsRacing.